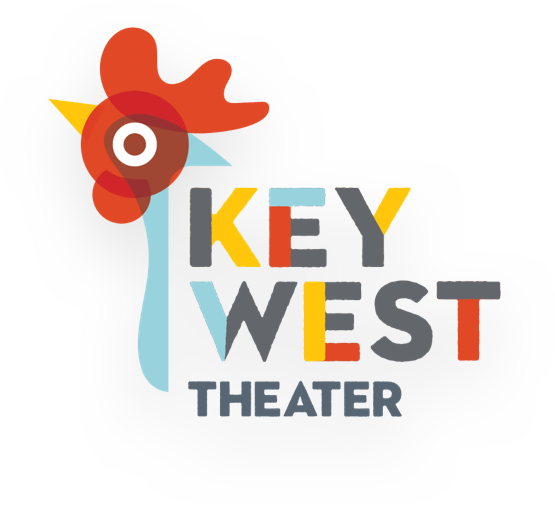 1st Annual Horizon Showcase – Erica Sunshine Lee & Danny Rosado
Friday, November 1st, 3 – 5pm, The Key West Theater
$20 General Admission
Seating Limited to 50
Cash Bar with Cocktail Service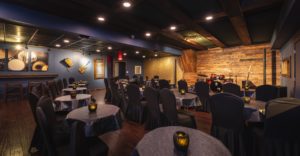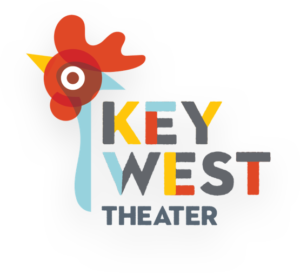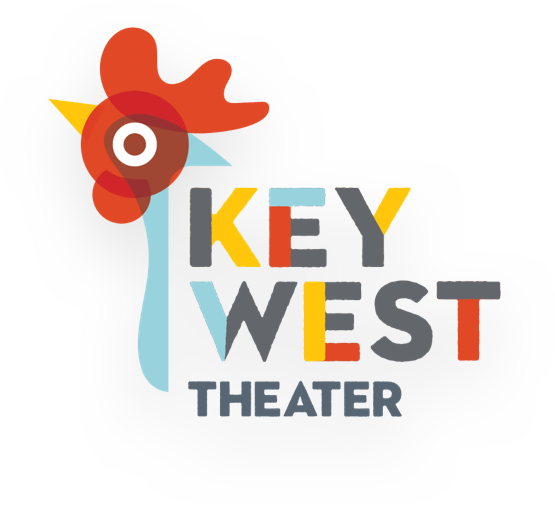 Join us for an intimate two-hour "listening room" show at The Key West Theater Friday, November 1st during Meeting of the Minds. In an effort to highlight up and coming artists in the Trop Rock genre, the TRMA is bringing you the 1st Annual Horizon Show. Named after the annual Trop Rock Music Award given to the artist who shows the most promise for contributing to the Trop Rock genre, this show is meant to highlight two of the many deserving artists. This show will be an acoustic "in the round" and they will be accompanied on steel pans by Mark Mireles.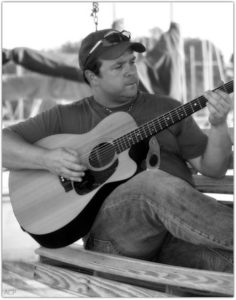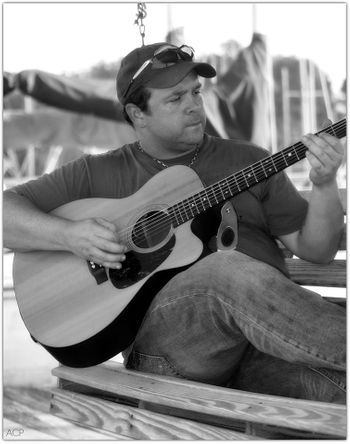 Danny Rosado
Born and raised in the heart of the Tennessee Valley, Danny Rosado is a Trop Rock, Sandgrass, and Americana singer / songwriter from Huntsville, AL. Danny released his debut solo album, "Beach Boy Coming Home," in May 2017, and currently performs as one half of the Trop Rock duo, Danny Lowers the Boom. As a US Navy veteran and former Naval Aviator, Danny has developed a deep love and respect for the sea, and his songs reflect that.
Inspired by the musical sounds up and down the Florida / Alabama Gulf Coast, Danny first began to play guitar in 1996, after many a late night at the Florabama. Local legends such as Rusty McHugh and Mike Fincher, Jay Hawkins, Jezebel's Chillin' and the Southwind band were major influences during what would be considered his early formative years. The love of the music went hand in hand with the love of the beach and the Gulf Coast vibe.
Danny has been fortunate enough to play in several bands over the years both as the lead singer and front man, but is also an accomplished vocal harmony singer. Danny is equally at home as a solo entertainer, playing his original music and wide variety of covers. He has performed on couches, in historic cities and sailing ships, tiki bars, and for American troops abroad, but these days you will most likely find him somewhere along the Gulf Coast.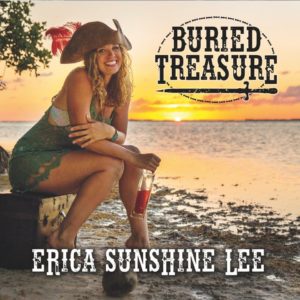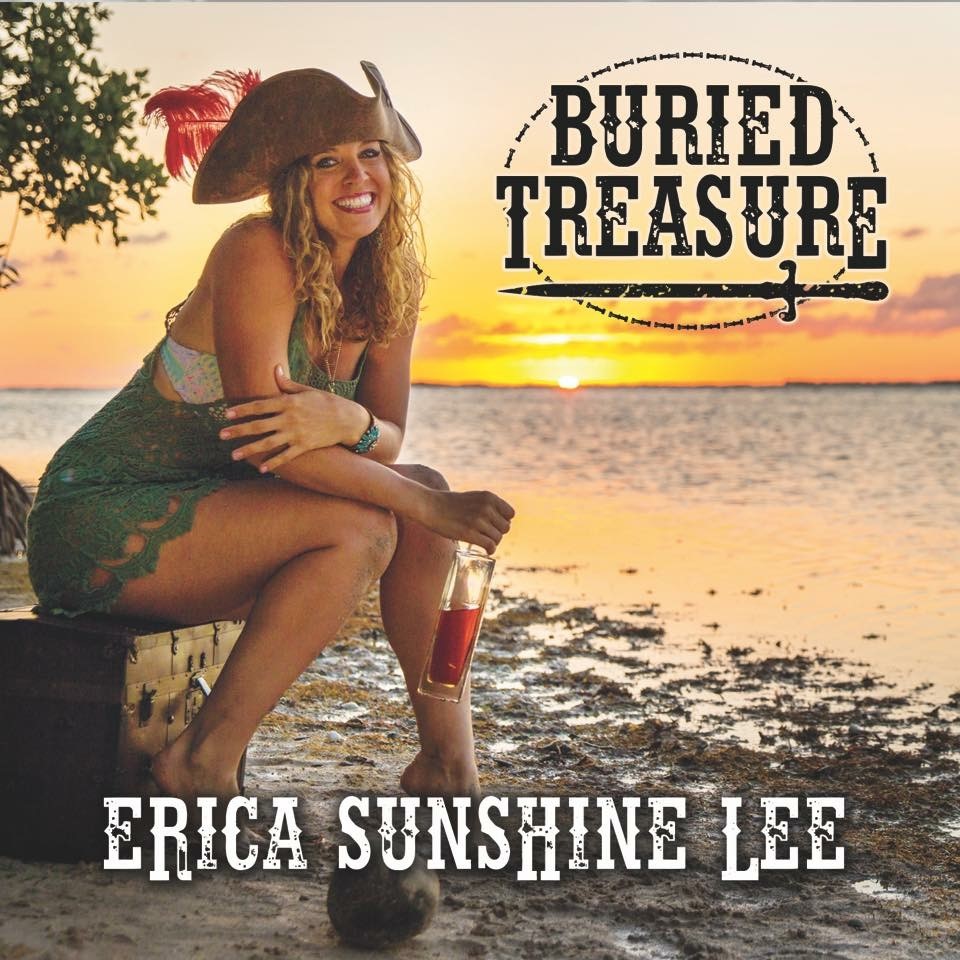 Erica Sunshine Lee
Country Music Singer/Songwriter and Nashville Recording Artist Erica Sunshine Lee has earned the reputation of "Hardest Working Woman in Country Music" due to her uncompromising work ethic, established during her up-bringing in northeast Georgia. Musically, Erica's new album "Buried Treasure" is reminiscent of a female Jimmy Buffett that sweeps you away with a feel-good pop-country vibe and will have you singing along, wishing you were sipping a mojito in paradise. With her captivating songs and a truly engaging personality, Erica travels the world, gaining new fans in every city, state and country she plays in. She draws crowds in with her unfiltered tunes such as "Chunky Dunk", "Karma," "Taking The High Road", and "Drinking and Praying.
Sunshine has scored 2 top 80 singles, 3 top 10 singles in Europe, in the US, and 1 top 20 single in Australia. "This is the kind of authentic music country DJ's have been asking for," says Nashville's Al Brock. DJ's all across Europe and the states are raving about Sunshine's "infectious and catchy hooks. This songbird holds nothing back, and brings a gallop of energy with her true country roots shining. She also puts her heart and soul in each ballad."
A prolific songwriter who has penned songs recorded by dozens of Nashville artists, including Mark Bray, the late Alabama Outlaw Legend Wayne Mills, Thomas Fountain (Recent Georgia Country's Male Artist of the Year, The Viper Creek Band (Australia's hottest new country band), Preston Summerville and more. Sunshine has shared the stage with legends Maren Morris, ZZ Top's Billy Gibbons, Tommy Tutone, John Michael Montgomery, Randy Houser, David Allan Coe, David Nail, Brett Eldredge, Cam, Jack Ingram and more.
Erica Sunshine Lee has toured the US with Australian Band, "Turk Tresize" & "The Graysmiths", recorded background vocals on his latest album "SOUL CASINO" which also featured the singer Brittany Howard from The Alabama Shakes.
Erica Sunshine Lee is making music that is affecting people worldwide with heartfelt songs of redemption like "Drinking and Praying," faith motivating tracks like "Mustard Seed" and "Jesus and Georgia" and songs of healing like "Briars to Ferns." Of course, the Georgia Gypsy rocks it up in party anthems like "Drunker" and never ceases to bring the clever humor like in "Karma, which she states is "an even bigger bitch than you."
Learn more about Danny Rosado at: www.dannyrosado.com
Learn more about Erica Sunshine Lee at: www.ericasunshinelee.com