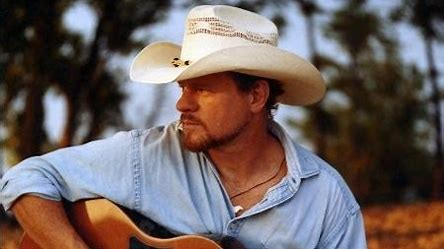 Friday, November 1st, 12 – 2pm, The Key West Theater
$20 General Admission
Seating Limited to 50
Cash Bar with Cocktail Service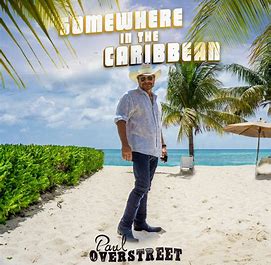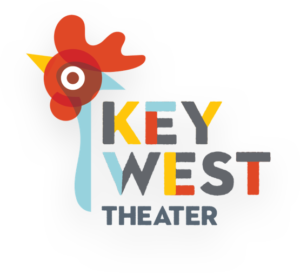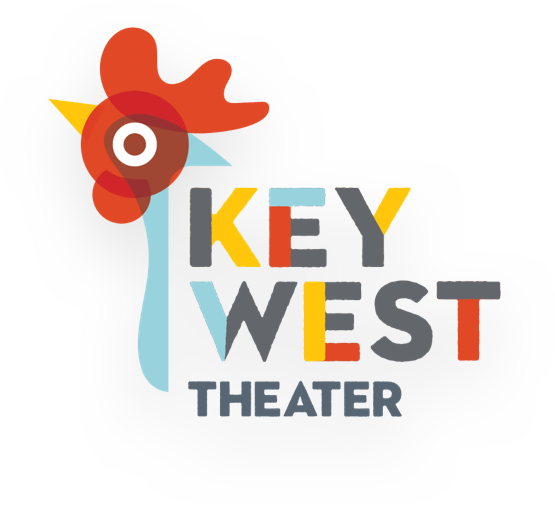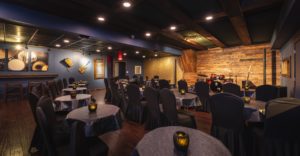 Join us for an intimate two-hour "listening room" show at The Key West Theater Friday, November 1st during Meeting of the Minds. Paul Overstreet is a Grammy Award winning songwriter and amazing storyteller. You don't want to miss the opportunity to see him in his favorite setting!
During his songwriting career, primarily in the Country genre, Overstreet has written or co-written 27 Top Ten songs. During this time, he has won two Grammy Awards and also won ACM and CMA Song of the Year Awards (1987 and 1988). Overstreet was named the BMI Songwriter of the Year five straight years, from 1987–91, an achievement on music row that has not been achieved before or since. He co-wrote "A Long Line of Love", "Love Can Build a Bridge", and "Forever and Ever, Amen". Other well-known hits of recent years he is known for are "She Thinks My Tractor's Sexy" by Kenny Chesney and "Some Beach" by Blake Shelton, which was a Number One hit in 2004.
Learn more about Paul at: www.PaulOverstreet.com