Academy Member: Cory Young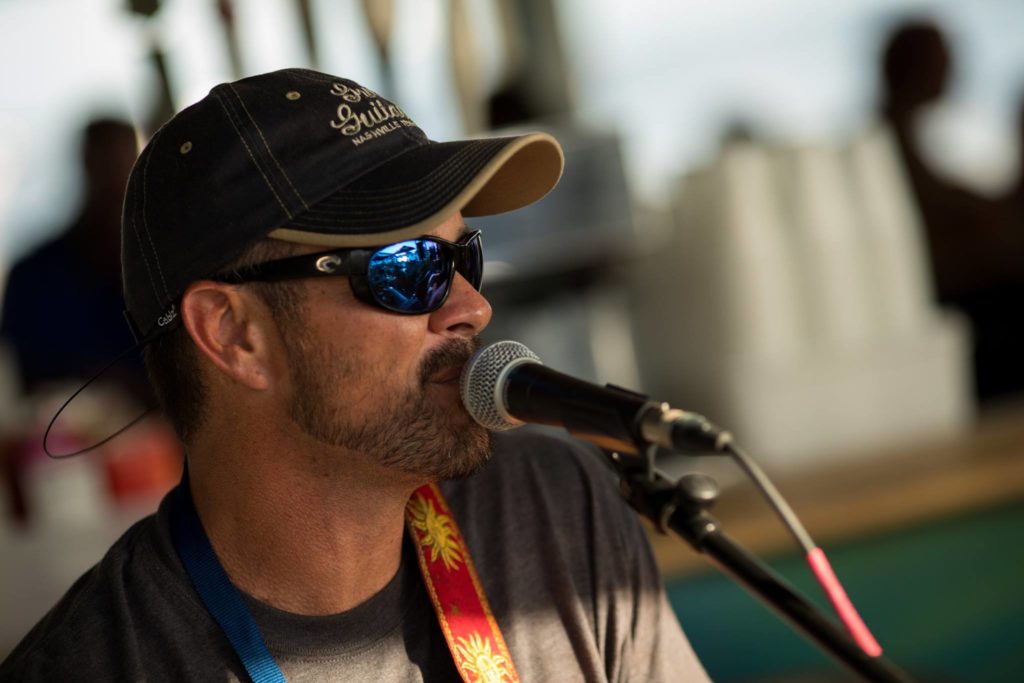 At 19 years old Cory packed up his 88 Toyota MR2, left rural Michigan and drove to Nashville. This husband, father, Firefighter/Paramedic, cancer survivor and singer/songwriter would later sell everything he owned, buy a sailboat and sail off to the Keys, spending time cruising the waters of the Keys, Bahamas, with his family.
"I thought leaving Nashville meant I was done with music, little did I know like a horse to water I was being lead to it"
Almost as if by destiny Trop Rock and Cory found each other. "This was the home my music had been searching for and my life inspired the music I wanted to write, it's the perfect fit!"
Cory was nominated for the 2016 TRMA Horizon award and "Life Looks Best" nominated for Song of the Year. It was also chosen for the Best of Key West Volume 3. After hurricane Irma's devastating impact on the Keys, Cory wrote "Keys Strong" as a thank you to the islands he called home.
Cory now resides in Las Vegas NV.
Find out more at https://coryyoungmusic.com/