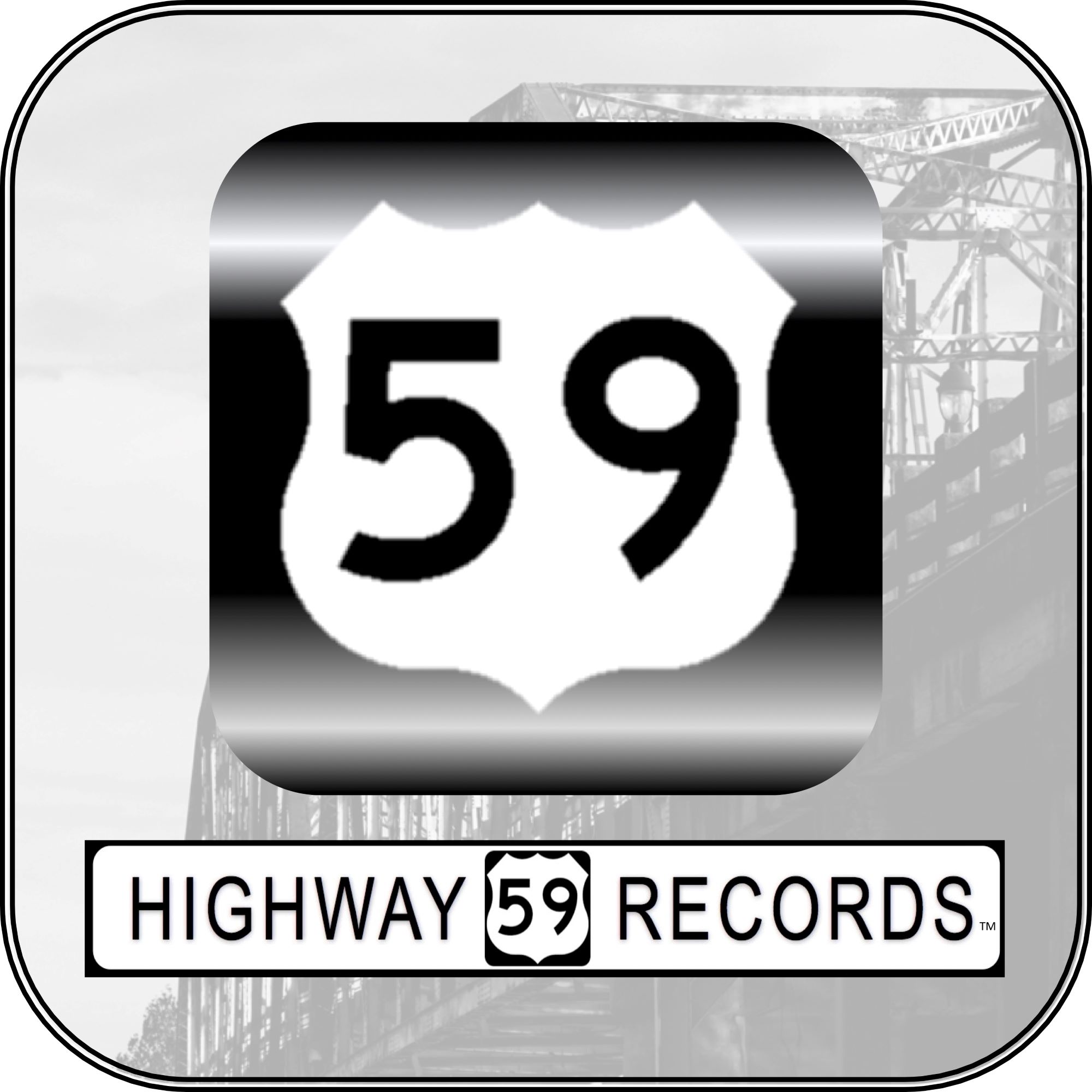 Sponsor: Highway 59 Records
HIGHWAY 59 RECORDS TM established in 2016 and named after U.S. Highway 59 that runs from Texarkana, Texas  to Laredo, Texas and the border of Mexico. The Highway, established in 1935 was the main thoroughfare thru the East Texas town of Humble (home of the Humble Oil & Refining Company a.k.a. EXXON).
HIGHWAY 59 RECORDS TM  is the main music & art thoroughfare for artist Randy Moore. Raised in Humble, Texas and native to the Lone Star State. So, if you have searched for Randy's music and artwork, you have found it! If you seek to obtain your own copy of a song, album, print, t-shirt, or hat, for your personal use and pleasure, search no more!