TRMA Artist Relief Foundation, Inc.


Mission Statement
The TRMA Artist Relief Foundation provides a financial safety net of critical assistance for independent musicians in times of need.
The Foundation's services and resources cover a wide range of financial, medical and personal emergencies.
The TRMA Artist Relief Foundation also focuses the resources and attention of the independent music industry on human service issues that directly impact the health and welfare of the music community.
It is easy to help:
Paypal: paypal.me/troprock
Venmo: venmo.com/TRMAArtistRelief
Amazon Smile: Choose the TRMA Artist Relief Foundation as your Amazon Smile charity and shop! (look on left side of header to change/choose charity)
TRMA Web Donation: Within our TRMA website: Donate Form (simply X out of the pop up login box)
Mail a check: Made out to the TRMA Artist Relief Foundation and send to PO Box 16126 Tallahassee, FL 32317
FOR QUESTIONS PLEASE EMAIL US AT ARF@TROPROCK.ORG
Are you an artist in need of relief?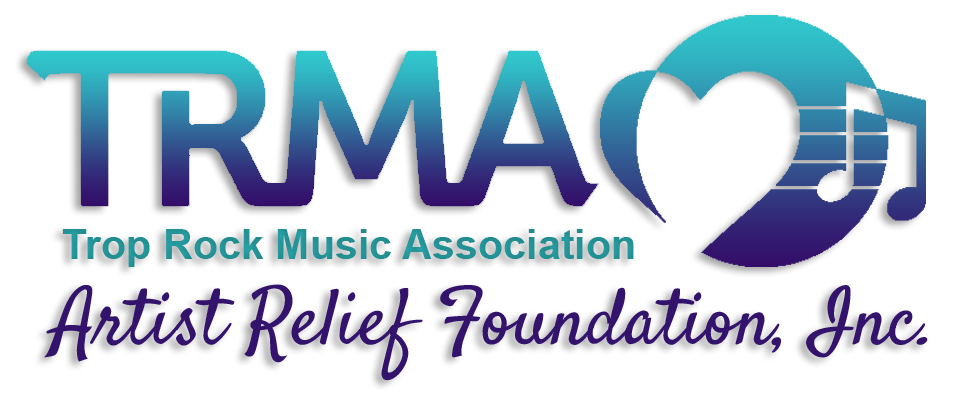 TRMA Artist Relief Foundation, Inc.
Application Process:
If you have another source of income and can pay your bills, please do not apply. We would like to get funds to those most in need.
Please download and complete the form below and submit to the TRMA Artist Relief Foundation at ARF@troprock.org. We will review your application and respond as timely as possible.
Payments are dependent upon available funds.
Download The Relief Application
Documentation Required: Please provide proof of your loss income such as a copy of your contracts, flyers or links to event sites listing your involvement in the canceled event, letter/email from the employer identifying cancellation, etc.
For medical or other financial hardships, please provide as much documentation as possible. Any grant amounts that are approved by the Foundation board will be paid directly to the medical facility, etc.