Become a TRMA Ambassador Volunteer!
Live the Trop Rock Life with Purpose
Do you love Trop Rock music and want to help the TRMA grow and enhance the genre? Then why not become an official TRMA Ambassador? We are in the process of recruiting volunteers from around the country who can help educate the public (as well as increase membership) about Trop Rock music and the TRMA, be our representative at music festivals, visit local Parrot Head clubs, and help the TRMA grow overall. If you would be a great TRMA Ambassador, please click to the right and complete an application to let us know about you and how you can help. We will respond as soon as possible. The best part is that you can have fun volunteering at something you love! Thanks for your support!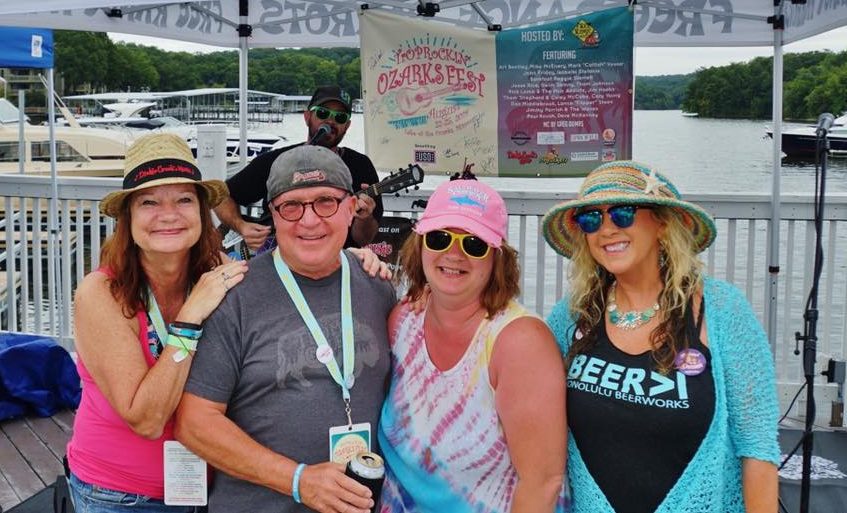 Click below and tell us how YOU can help advance Trop Rock!
A few words from Ambassadors
Barry Terrell (Texas):

"Melissa and I support and love all live music but especially Trop Rock.  We love original music about the things we love; beer, beaches, sun, sand and beer."
Joe Brett (New Jersey):
"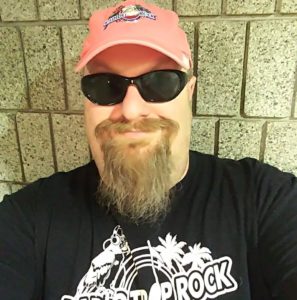 "Trop Rock expresses a positive vibe. Its a vibe that I like to promote and share. I try to incorporate it in scouting events, as well play it at work to help keep people in a good mood."  
Meet your TRMA Ambassadors
Tim Walker: Gulf Shores Alabama After living in Arkansas for 57 years my wife and I decided it was time…