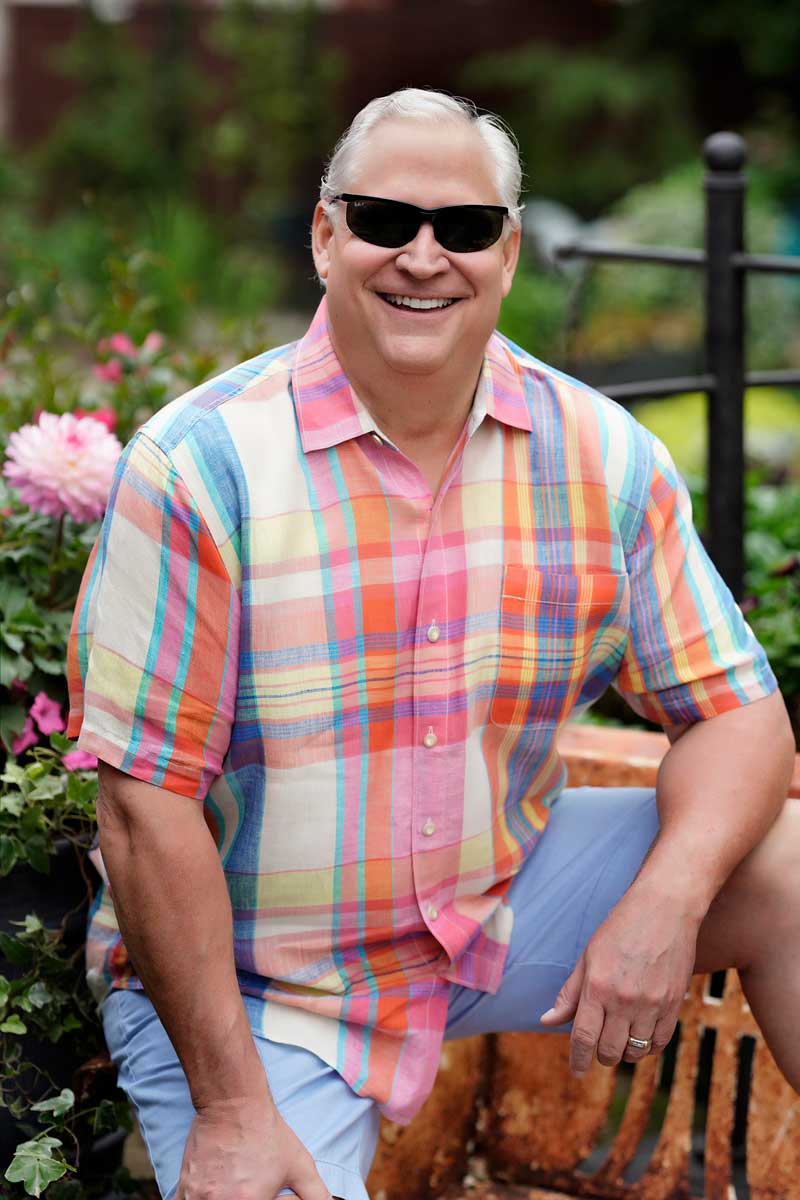 When Mark requested a short bio from me I was reminded how many years I have been a follower of the Trop Rock music style…42, ouch. I was 14 when I first heard "Why don't' we get drunk and screw". Intriguing to a young boy entering puberty. I must have taken it to heart, as I had my first child 3 years later.
I don't know how many times I've seen Jimmy Buffett live? Certainly not as many as others, but enough to earn my parrot head credentials. My wife (Anne-Marie) even hired Jimmy and the Coral Reefers to do a private show for her company years ago.
Fast forward to the last few years when we became aware of TRMA and the wonderful writers and musicians doing what we hoped would someday evolve from our parrot head persona.
I am a Real Estate Broker in the north Dallas Texas area and that provides me many opportunities to spread the good news about Trop Rock to my agents and clients. I often have it playing in the background at the office or prior to a class and when asked who's playing I get to tell the Trop Rock story again and again.
I'm honored and proud to be a Trop Rock Ambassador. Plowing straight ahead come what may.
Region: Dallas – Ft. Worth, TX
Email Blair: blair@blairtaylor.net