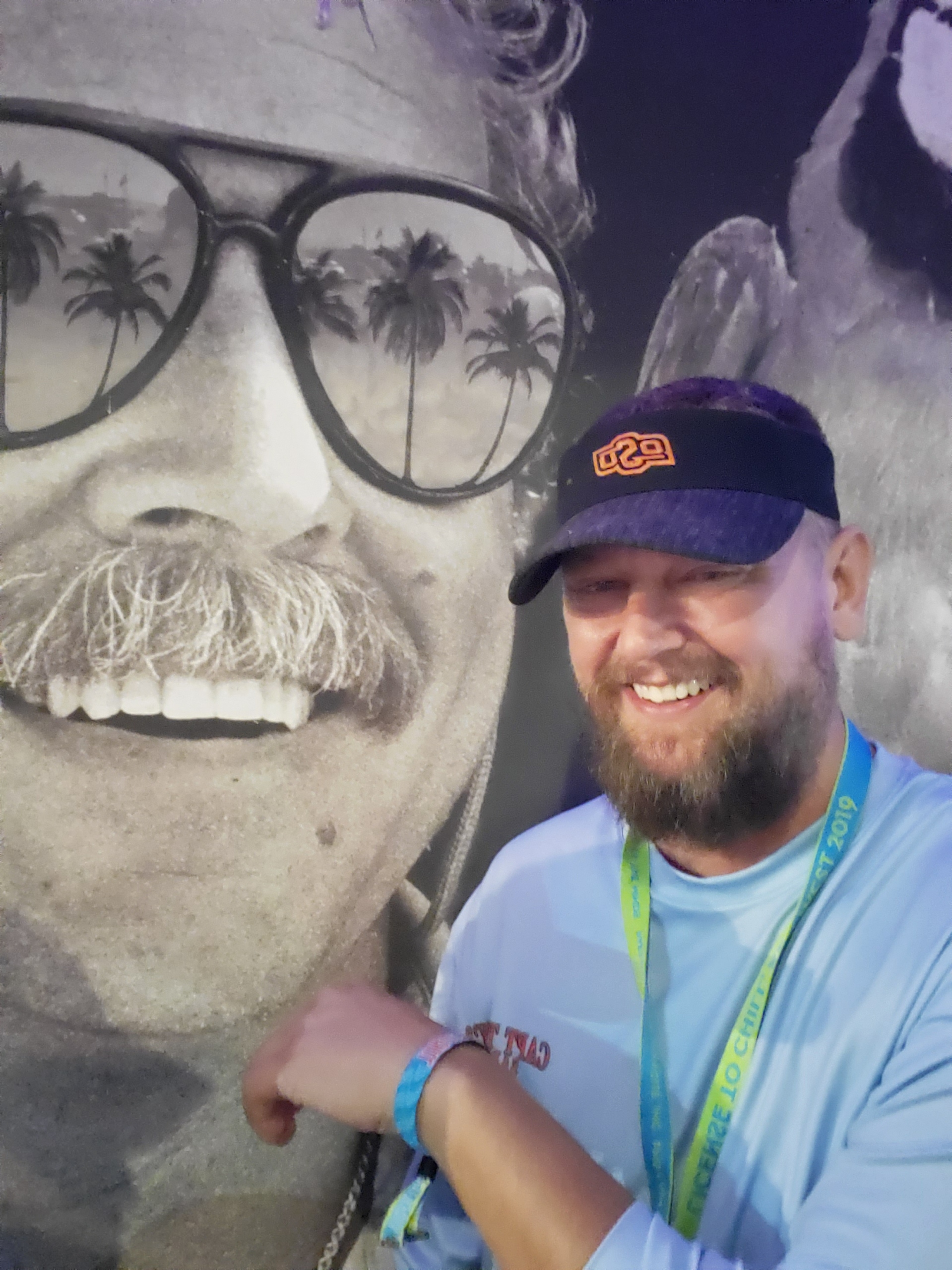 My name is Matthew, married to Mariana. I started out in the Detroit area and have lived all over the Midwest and find myself in Florida right now. My wife was born and raised in Northern California. We met in California while I was in between travels for the Army. I served all over the world as a Military Police Officer. After a tour in Afghanistan, I thought I was finished, when as fate would have it, was sent to Iraq as was Mariana. We have remained best friends and inseparable since.
I was raised on Classic and Outlaw Country music. Early on I knew something was missing. After hearing Charley Pride, Bobby Bare, Gene Watson and Don Williams, I felt I had conquered the music world! My 'wild streak' was short-lived, but memorable (Styx, Boston, Foreigner, Journey) hence the name of our two babies – Journey – our English Bulldog and Styx – our Chocolate Lab.
Gramps always said I was 'way beyond my years' and I suppose that is true. My wife and I now find ourselves as the 'babies' amongst our Parrot Head Phamily. We love the atmosphere, helping those in need and taking care of everyone. At any given time, I can be found near the water listening to a fiddle or pans, but never too far from Mari.
TRMA is a great way (excuse) for me to meet like-minded people and possibly introduce those who are just not aware of how rewarding this lifestyle can be.
Proud graduate of Oklahoma State University, B.S. & MBA. TBPH nickname: Cowboy
Region: Tehachapi, California
Email Matthew: mrgray25@hotmail.com