"After being involved in Trop Rock music for 20 years, I'm excited about the recent growth of the genre, and am grateful to have the opportunity to help take it to the next level! Will you join me?"
Mark W. Friedman
President, TRMA
Support your favorite music & musicians by being a member.
Are you a Trop Rock musician? Apply for an Academy membership.
Are you a super fan? Help us spread the word by being an Ambassador.
Help us grow the Trop Rock genre while adding to your fan base!
Being a member of the Trop Rock Music Association isn't about going to meetings or sitting on conference calls, it's about having a good time and supporting what you love. The TRMA exists to  promote and build the Trop Rock genre, which in turn helps support artists, radio stations, music venues and others that live and breathe Trop Rock music. We can't do that without our members and sponsors. Annual dues are an affordable $15 per year, and we are all volunteers at the TRMA, so every bit of the money we receive goes back into the cause. Last but not least, by becoming a member you get to vote for your favorites artists and hopefully see them win at the TRMA awards.
Our memberships are for the current calendar year. If you join during the months of October - December, your membership will be valid through December 31 of the following year.
Thanks for your support!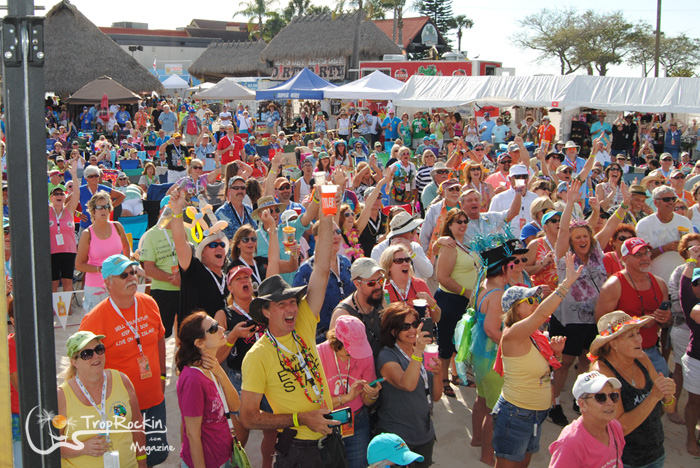 Already a TRMA member? Don't forget to check out the Member Hub page with exclusive news and your place to log in and vote for the TRMA awards.
Academy Application Process
If you enjoy playing and writing Trop Rock songs as much as we like listening to them, you may be a perfect fit to become a TRMA Academy Member.  Your application will be reviewed by our board of directors (they are processed quarterly) and we will follow up with whether you were accepted for Academy membership. To learn more about our current Academy members go to the page by clicking "Meet Your TRMA Academy Members" below.
In the meantime, you can become a part of the TRMA family today by joining as an individual member!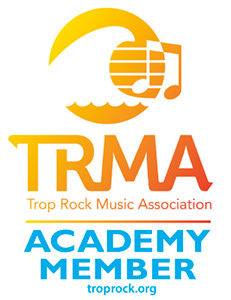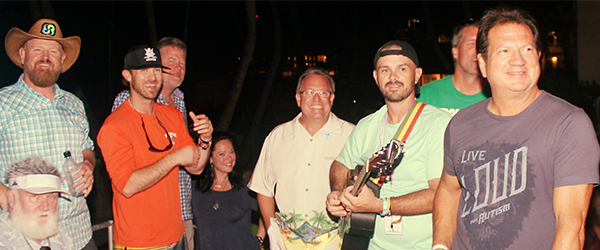 Why become an Academy member?
Our TRMA Academy members are the heart and soul of the Trop Rock genre. Not only are they great singers, songwriters, musicians, and entertainers, but they also have the passion for our genre to help lead the charge forward and support the newer artists any way they can.
The Trop Rock Music Association recognizes Trop Rock singer songwriters and bands through Academy membership. To become an Academy member, artists must meet certain qualifications. These includes attributes in areas such as songwriting, production, promotion and live performance. An artist's music must also meet the definition of Trop Rock music below. If you are interested in applying for an Academy membership (or recommending an artist) please apply to the left. Academy applications are reviewed and approved (or denied) by the TRMA Board of Directors on a quarterly basis. If approved, your membership is free and qualifies you for nomination in all of the annual Trop Rock Music award categories.
You can live the Trop Rock artist lifestyle as well and have the full support of the TRMA.
"Trop Rock" Definition:  Tropical Rock (or Trop Rock) is a genre of popular music that incorporates elements of Rock and Roll, Country, Caribbean, Reggae or other musical genres to create a laid-back or "escapist" state of mind. Trop Rock may create its tropical or "island vibe" either with tropical or island-like instrumentation and production, or with beach, tropical or escapist lyrical themes, or both.
Sponsorship Opportunities
Tap Into The Trop Rock Lifestyle!
Support something great & grow your fan base?
There is no genre in the world like the Trop Rock family of fans, artists, music venues, radio stations, and many other businesses who support the artists and music. You can tap into this fast growing genre by sponsoring the TRMA. Let us help you become part of the Trop Rock Lifestyle.
Sponsorship Opportunities
Click below to see the various sponsorships available.
If you have other ideas, please contact us to discuss. We would be excited to work with you in order for you to get the most out of your TRMA sponsorship.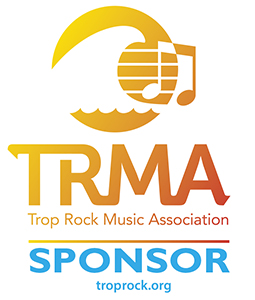 Become a TRMA Ambassador Volunteer!
Live the Trop Rock Life with Purpose
Do you love Trop Rock music and want to help the TRMA grow and enhance the genre? Then why not become an official TRMA Ambassador? We are in the process of recruiting volunteers from around the country who can help educate the public (as well as increase membership) about Trop Rock music and the TRMA, be our representative at music festivals, visit local Parrot Head clubs, and help the TRMA grow overall. If you would be a great TRMA Ambassador, please click to the right and complete an application to let us know about you and how you can help. We will respond as soon as possible. The best part is that you can have fun volunteering at something you love! Thanks for your support!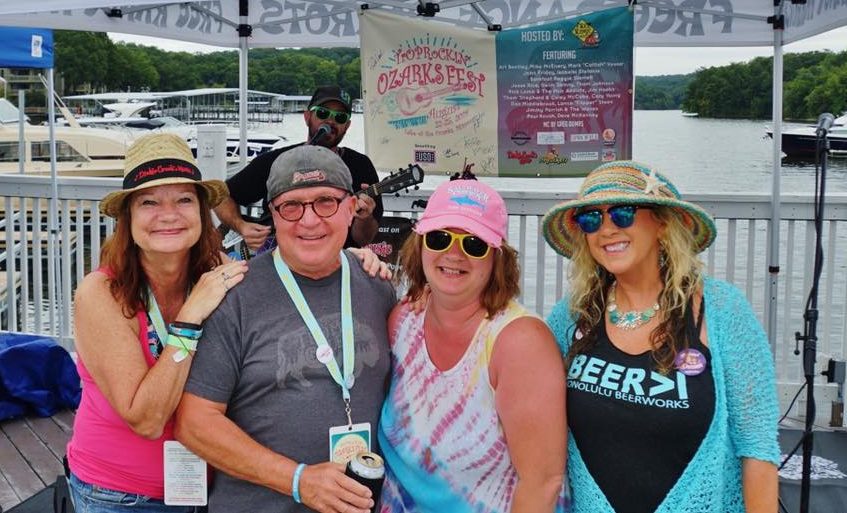 Click below and tell us how YOU can help advance Trop Rock!
A few words from Ambassadors
Barry Terrell (Texas):

"Melissa and I support and love all live music but especially Trop Rock.  We love original music about the things we love; beer, beaches, sun, sand and beer."
Joe Brett (New Jersey):
"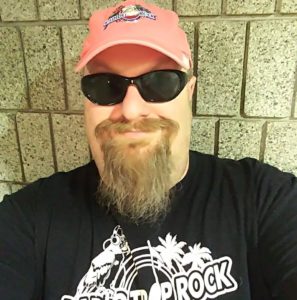 "Trop Rock expresses a positive vibe. Its a vibe that I like to promote and share. I try to incorporate it in scouting events, as well play it at work to help keep people in a good mood."  
Don't forget...Join to vote for your favorite artist in the TRMA Awards.