Academy Member: John Allan Miller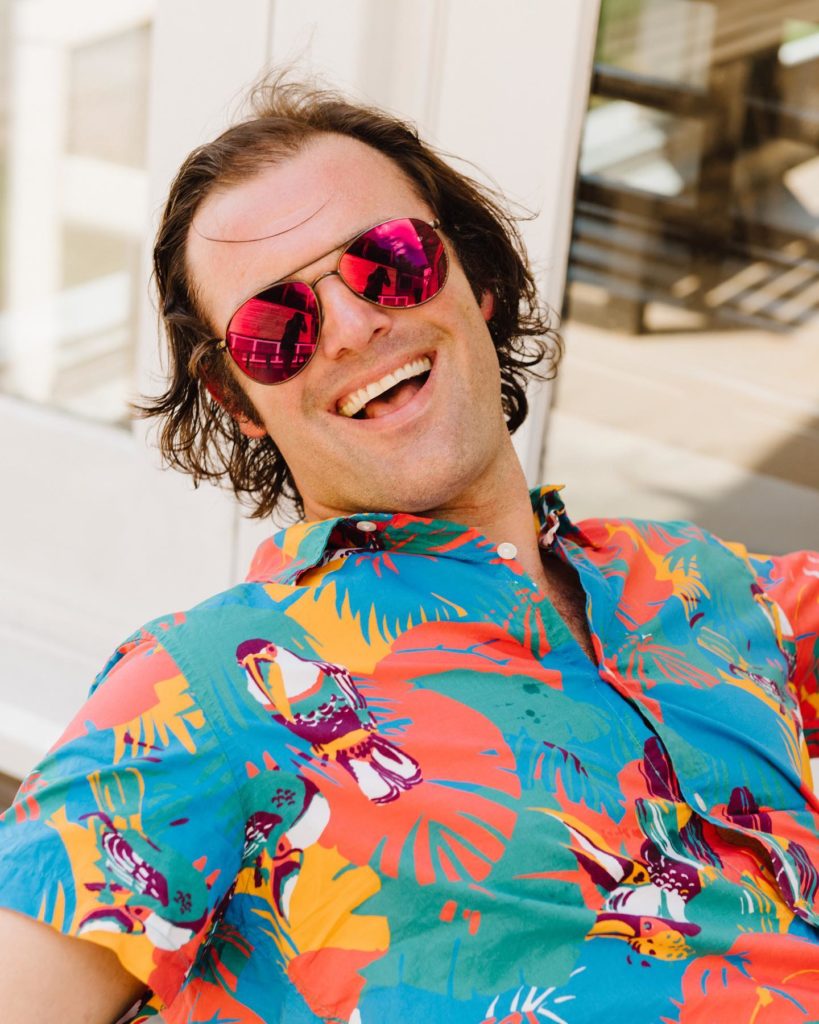 Florida native John Allan Miller is putting his unique good timing stamp on Music City as both an artist and as one of Nashville's most creative songwriters. His high energy performances, undeniably catchy songs and infectious personality earned him a spot in CMT's Dodge Ram Artist Development Program and have built a solid buzz in Music City. His songs have hint of influences like Jack Johnson, Jimmy Buffett and Tom Petty, but it's his unique approach to songwriting that sets him apart.
Since releasing his first single "Bad Day to be a Beer" in late 2019, JAM has been continuously releasing music that resonates with listeners and consistently lands on popular editorial streaming playlists like Spotify's Party Cove, New Music Nashville and more. While known for his life of the party vibes with songs like "Once in a Blue Moon", "Just Add Water" and "I Believe", JAM has proven he can pull on the heartstrings with songs like "Out of Control" and "Too Perfect."
As a songwriter, Miller has been hard at work, landing over 50 cuts with rising Nashville stars like Tiera, Cort Carpenter, Hannah May Allison, Lexi Mackenzie, Bailey James and more. He also garnered international success when Australian artist Cassidy Rae Gaiter, hit #1 on the charts down under. He also co-wrote "Finally Free", the recent Bailey James single that climbed to #42 on the Billboard charts.
Miller recently launched his new website, www.thejohnallanmiller.com. On this website, you'll find show updates, music and brand new merch that is on sale right now. You can find JAM on Instagram and TikTok @eatdrinkbehappy.