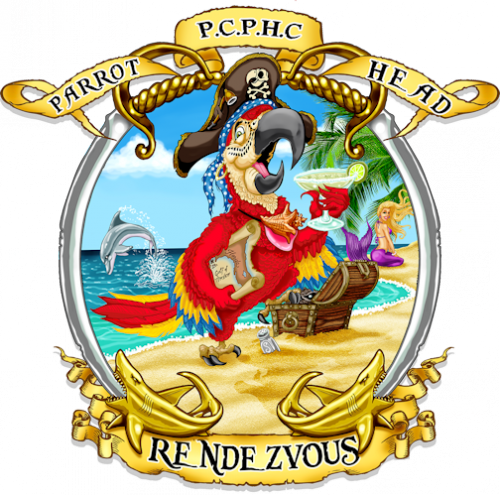 Sponsor: Parrothead Rendezvous (Panama City Beach, FL)
Parrothead Rendezvous is one of the largest Parrot Head events, and we have donated more than $300,000 to Bay County charity over the last 13 years. Held on the world's most beautiful beach, we have 4 days of Trop Rock music with the Gulf of Mexico as the back drop. Come see us this year, as our footprint will be bigger and better than ever!
https://rendezvous2019.myevent.com/
Beachoholic@yahoo.com 850 693-0500
We are proud to support Trop Rock music, and are honored to do everything we can to bolster the genre.