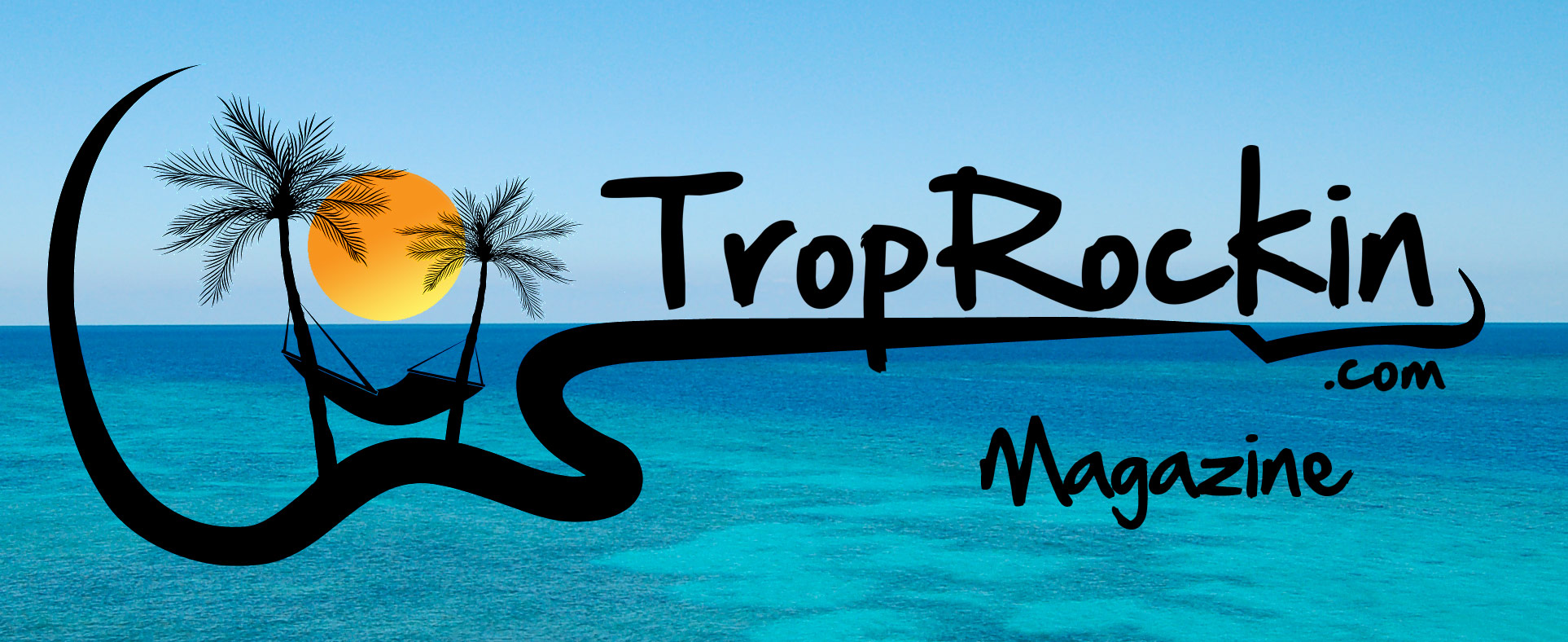 Sponsor: TropRockin' Magazine
Trop Rockin' Online Magazine celebrates the people, places and adventures of the Trop Rock lifestyle.
We love our laid back attitude with a tropical twist and Trop Rockin' Online Magazine is the spot where we gather with like minded friends. Our goal is to provide a hub for all things Trop Rock: music, travel, events, entertainment, food and more!
Sit back, grab a cocktail and enjoy the adventures. Even better, be a contributor! Who better to illustrate the Trop Rock lifestyle than those who are living it?