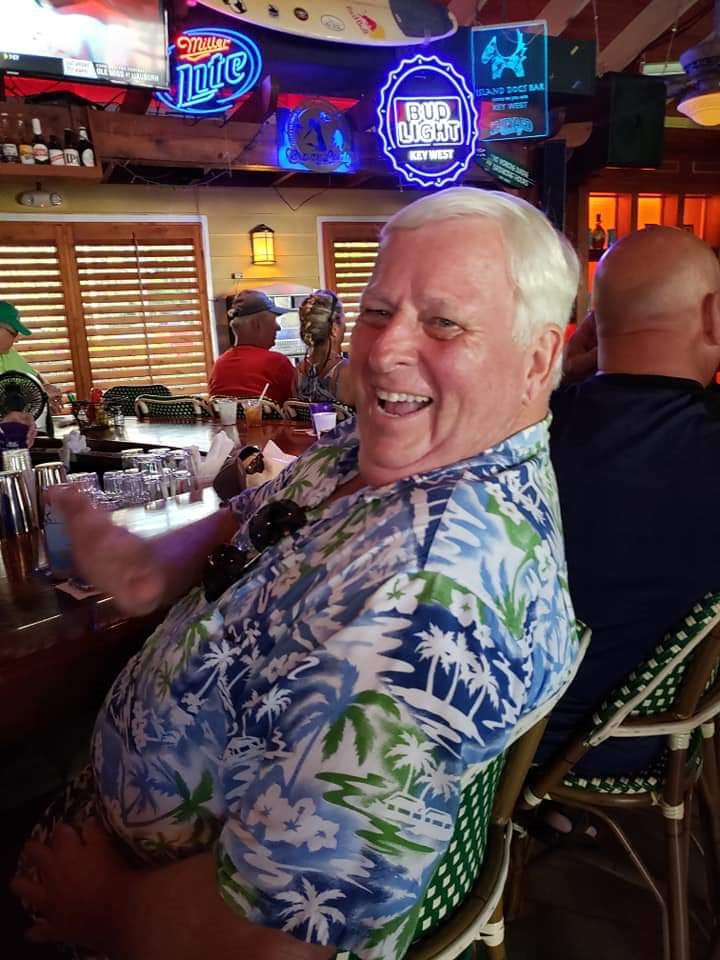 I've been a buffet fan since the late 70's. "In The Shelter" is still one of my favorite songs. I went to my my first concert on my boat at Miami Marine Stadium in 1986. We only heard him but it is still a fond memory.
I moved back to Richmond in the early 90's and was a charter member of the PHCOR in 1994. As a founding member of B2B Band, we jokingly referred to ourselves ourselves as an A1A tribute band because Scott Nickerson and Jeff Pike were THE Premier Buffett Tribute band. I first became familiar with Trop Rock through the PHCOR's Stars on the Water annual weekend event. During its' 20 year run, I was fortunate to see Jim Morris & the Big Bamboo Band, A1A, Hugo Duarte, James " Sunny Jim" White, The Calypso Nuts (Lynley Tolles and Robbie Meade), Jim Hoehn, Latitude (Tom and Michelle Becker), John Frinzi and Scott Kirby just to name a few of the original Margaritaville Mafia.
The original songs and intimacy with all of the Trop Rock artists was special to me and I easily became a loyal fan.
In recent years, I helped promote house concerts at Dawn and Art Marek's Casa de Max named after their 31 year old parrot.
I feel that I have been an unofficial ambassador for many years and I am proud to promote this growing genre. This feel good and fun music has also helped introduce me to many new friends over the years and I truly appreciate that wonderful byproduct. 
Region: Deltaville, VA
Email Bart: barteman@yahoo.com