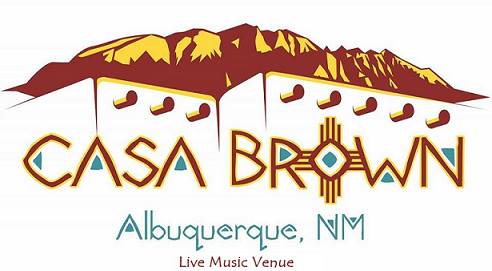 We host live music mostly through Tropical Rock and Parrothead networks! Check our
Parrot Heads of New Mexico
page for events.
Musicians hosted and played here include:
Bob Karwin, Whale Shark – Eric Pietsch, Scott Kirby, Jerry Gontang, Thom Sheppard, Southern Drawl Band, Melanie Howe with Southern Drawl, Sunny Jim, Jim Morris, Donny Brewer, Mark Broward, Jimmy Parrish, Cory Young, Jessie Rice, CHill, B-Man and the MizzBeeHavens, Jus 4 Fun Band
Musicians hosted here include:
Rick Lamb, Hugo Dwarte, Sam Rainwater, Rob Hill, Brittany Kingery, Pup Morse
Logo created by the one and only Donny Brewer!!