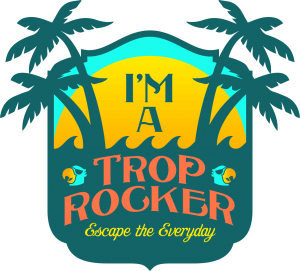 Sponsor: I'm A Trop Rocker
We love Trop Rock Music, Tropical Americana, Gulf and Western, Sandgrass, Coastal Americana, or what ever you want to call it so we created this site to keep track of all the Events and Artists.
The Trop Rock Events is a calendar of Trop Rock music events across the country.
The Trop Rock Artist directory list Trop Rock Musicians
The PHIP Club directory is a list of all the Parrot Head clubs where there are links to the club's website.
The Trop Rock Directory is the main directory were you can find Trop Rock Radio Stations, Venues and other Trop Rock related listings.
If you would like us to list your event, please use Event Submission Button
If you would like to join our mailing list, please use the Mailing List Button
If you would like to be listed in our directory, please use the Directory List Button