Academy Member: Aaron Scherz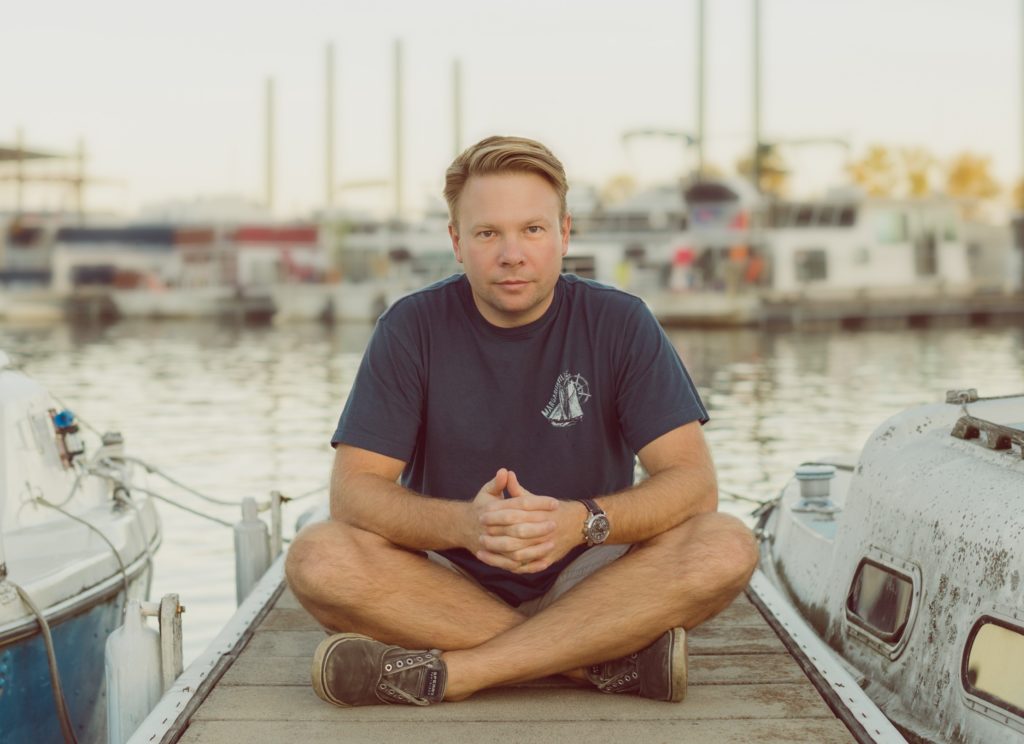 IT ALL STARTED WITH A LITTLE RUM…
…and a mom who raised him on good music. Jimmy Buffett, John Denver, James Taylor and others.
Aaron always knew he was going to do something "different". But he couldn't have imagined that "different" would involve tropical islands, sail boats, catamarans, Parrotheads, Meeting Of The Minds, Coral Reefers, and a multi-platinum Songwriting career!
His music covers a wide range of topics and has taken him all over the world. But most special to him are his songs about the laid-back lifestyle best enjoyed in a hammock underneath a palm tree with a rum in hand.
Whether you hear music on Radio Margaritaville, teaming up with John Frinzi on their song, "Summer Sun", on stage with the Coral Reefers at MOTM performing in the Jimmy Buffett "Album Hour", or in some Key West hideaway, his music is sure to take you away to that "one particular harbor" and get you in an island state of mind.
Highlights:
– Wrote and produced the certified platinum and Billboard #1 country single, "Girl In A Country Song" performed by Maddie & Tae
– Wrote "Boy Gets A Truck", recorded by Keith Urban on his Grammy Nominated album, Ripcord. It has also just been released on Jimmie Allen's new album, "Mercury Lane" 

– Texas Country Music Association Songwriter of the year 2018-2019
– Performed at Meeting Of The Minds for the past several years as a solo act, as well as joining the Reefers and John Frinzi for the annual "Album Hours"
– Cuts by Jimmie Allen, Southern Drawl Band, Keith Urban, Maddie & Tae, Tyler Farr, Reba McEntire, Jennifer Nettles, Jana Kramer, Tracy Lawrence and more!
– About to embark on a cross country tour in 2019!