Academy Member: Paul Overstreet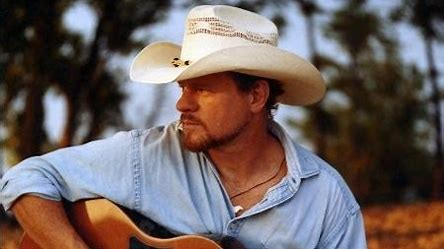 Paul Overstreet is a Grammy Award winning, country music singer-songwriter. Not only writing hits for himself, Paul has also penned songs for fellow country acts, including Randy Travis, Blake Shelton, Kenny Chesney and Keith Whitley. In 2018, Paul released his latest album, Somewhere in the Caribbean.
As a songwriter, Overstreet has written and co-written 27 top ten songs, his first being George Jones' Same Ole Me. Numerous other artist have recorded his songs including Randy Travis, Tanya Tucker, Keith Whitley, Alison Kraus, The Judds, Kenny Chesney, Blake Shelton, Brad Paisley, Carrie Underwood and many more!
​
As an artist, Overstreet has written and recorded many songs himself. You Can't Stop Love was the debut single for the trio S.K.O. (Schuyler, Knobloch and Overstreet) on M.T.M. Records and enjoyed a place at the top of the charts. That album produced two other top ten hits as well. Overstreet's first solo project began when RCA released "Sowin' Love". The five singles released from this album were all top ten hits, including the title cut, Sowin' Love, Paul's "signature" song All The Fun, and his first number one, Seein' My Father in Me. The second album, "Heroes", included the hits #1 Daddy's Come Around, If I Could Bottle This Up, Heroes and Billy Can't Read, which became the theme song for the CMA/CMT Project Literacy. The next album "Love is Strong", gave Paul his first #1 song on Christian radio with the title cut and gave him another chart topper with There But For The Grace of God Go I.