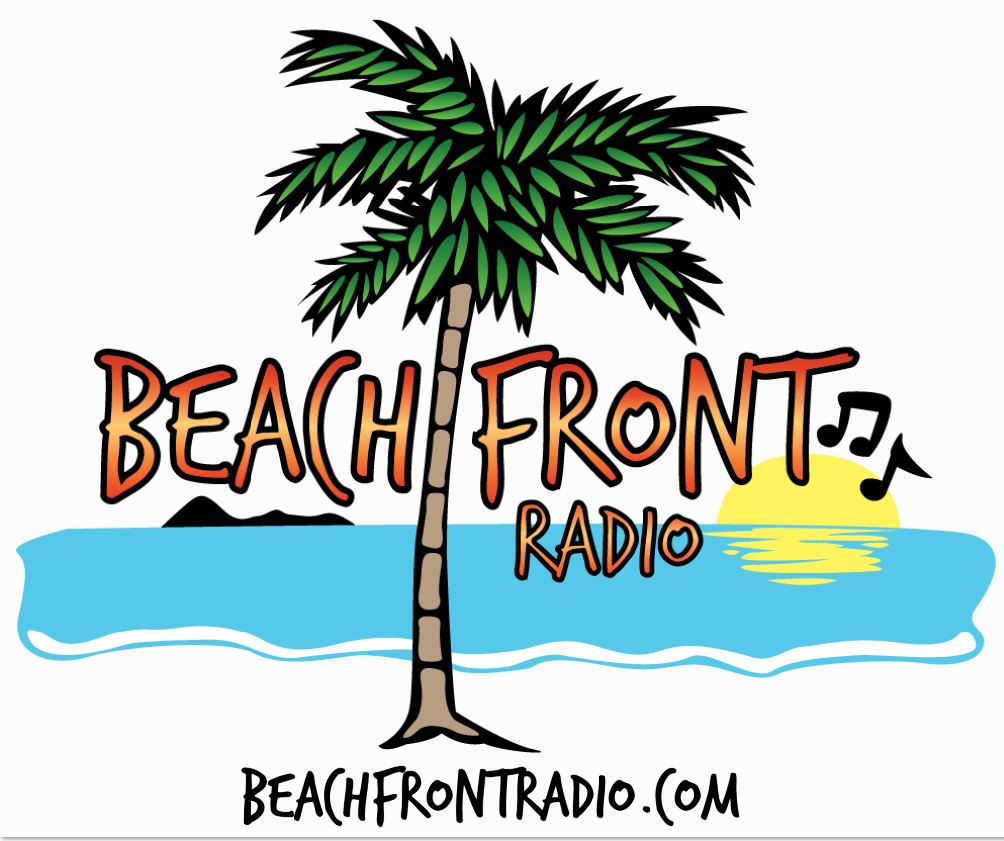 Stations: Beachfront Radio
Listen Now: https://www.beachfrontradio.com/
BeachFront Radio was established in 2010 and has been the premier Trop Rock Radio station around the world ever since with listeners on Six continents. We play only
the best in Trop Rock music. Listen to BeachFront Radio and "Ride the Tide to your BeachFront Getaway"
and Keep on Trop Rockin'.