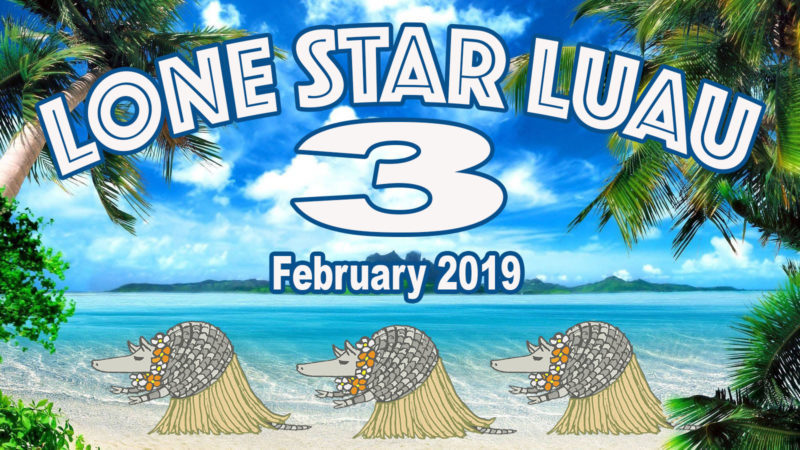 Lone Star Luau
Where: Marble Falls, TX
Date: February 1-3, 2019
Organizers: Thom Shepherd
http://www.lonestarluau.com
Lone Star Luau is bringing some great singer-songwriters, bands, and music to throw a great trop rock party.
"Our goal is to blow people away each year," Shepherd said. "And we also want them to have some great memories.