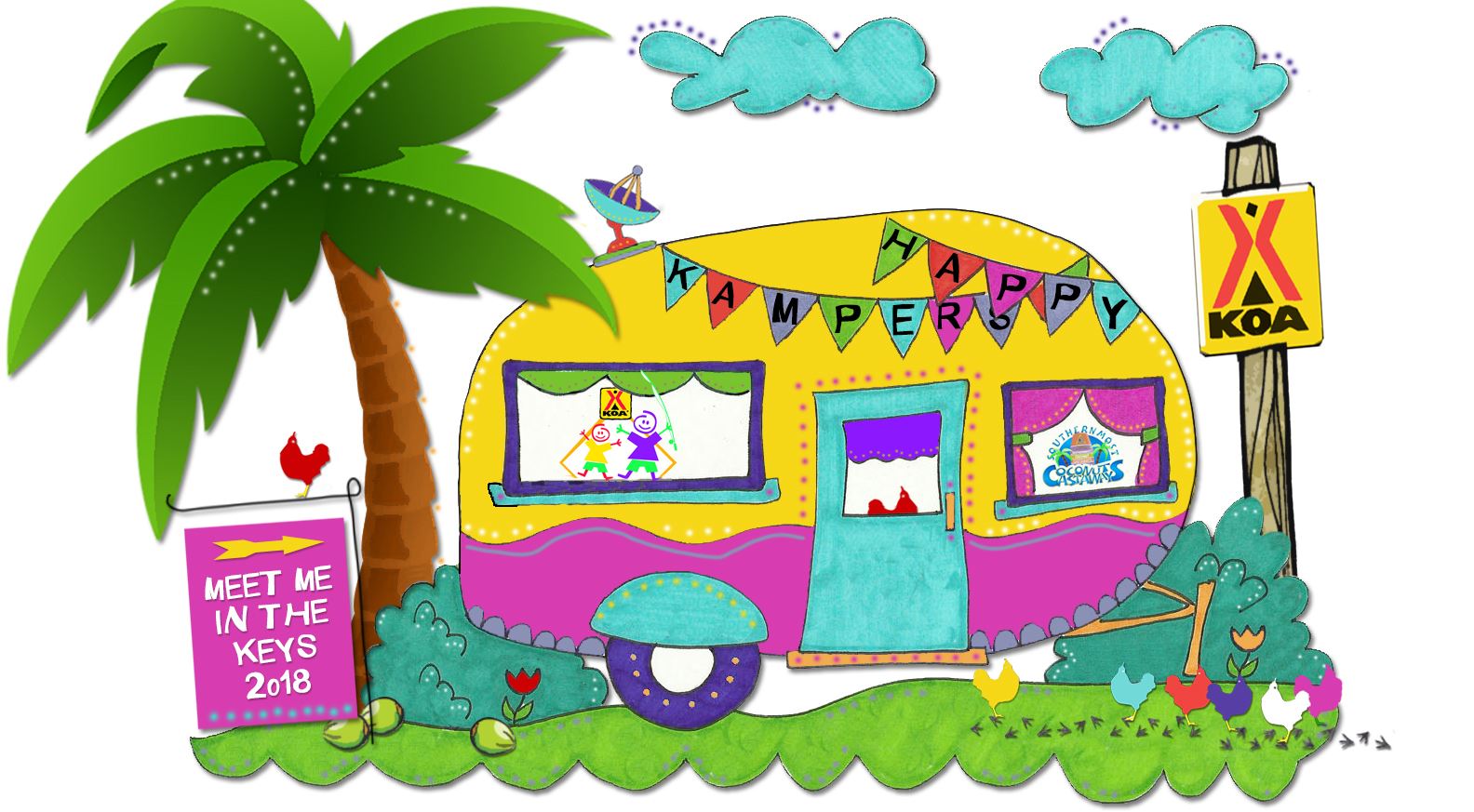 Meet me in the Keys
Where: Key West
Date: June
Organizers: Southernmost Coconut Castaways
www.southernmostcoconutcastaways.com/mmitk
The Southernmost Coconut Castaways is the OFFICIAL fan/friend club of Howard Livingston and the Mile Marker 24 Band. We invite you to "Become another Castaway," as Howard sings, by joining us and attending the next Meet Me in The Keys (MMITK) event. In addition, there are two other Castaways clubs, the Coconut Castaways based out of Iowa, and the Coconut Castaways of Southwest Florida. Members from all three clubs are invited to attend Meet Me in The Keys.
We began our annual gatherings in 2008. After two cruises, it was decided to bring everyone to the place Howard and his wife Cyndy love the most, the Florida Keys. Meet Me in The Keys was born in 2010 and is now held in Key West every year. The event has grown tremendously and has turned into a 4+ day Trop Rock and fundraising extravaganza! We were honored to be nominated for the 2015, 2016 and 2017 Event of the Year in the Trop Rock Music Association awards! Along with great Trop Rock entertainment and daily activities, we have many ways to raise money for KOA Care Camps. This includes a "Hangover Classic Walk," raffles, auctions, and other fun and creative fundraisers. In the past five years, MMITK events have raised more than a quarter of a million dollars for KOA Care Camps!
Here's what Howard Livingston had to say about the Castaways organization "…I am proud to be associated with these great folks and refer to them as a 'Friend Club' as opposed to a fan club. They donate countless hours for all kinds of charitable causes; they are just incredible. Their mission is 'Serving Community Roles with Caribbean Souls'."