Academy Member: Gary James Moeller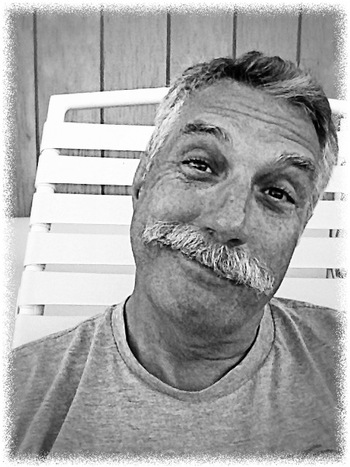 Howdy. I'm a native Texan, born and raised. Texas has great history, heritage and character that influence all that live in this beautiful State. The people, the cultures and the traditions have created an incredible environment for music to be created and dreams to come true. Nothing seems impossible. Being a direct descendant of this place, I pursue my goals and dreams. Knowing the road is long and hard I welcome the challenge that will only strengthen my character and keep me humble and proud of all my accomplishments. I got interested in the guitar at an early age. I learned to play by listening to the radio. This early experience was enough for me to know that I wanted to pursue something more in the field of music. It just wasn't clear at the time what exactly it would be or when. Enter college and the pursuit of a successful career in Information Technology. It was during this time that I met some fellow musicians and started playing in a band. It provided me with an opportunity to write and perform songs. This schedule continued for several years. Working full time at my day job and playing four nights a week would eventually take its toll. I was advancing at my technology career and it required more time and travel commitments that would eventually squeeze out available time for music. I placed my music dreams on hold and focused on the priorities of my job and providing for my family. After a long and successful career in technology, I closed that chapter of my life. Humble and proud of those accomplishments and very thankful for all of the experiences and challenges it presented, I now pursue a music career as a songwriter. I am thankful for those earlier experiences that allowed the passion for music to grow and I look forward to learning, writing and being a successful songwriter.
I play venues around the Port Aransas area. If you're in the area, come by and hear some tropical country music.