Academy Member: Jake Tatar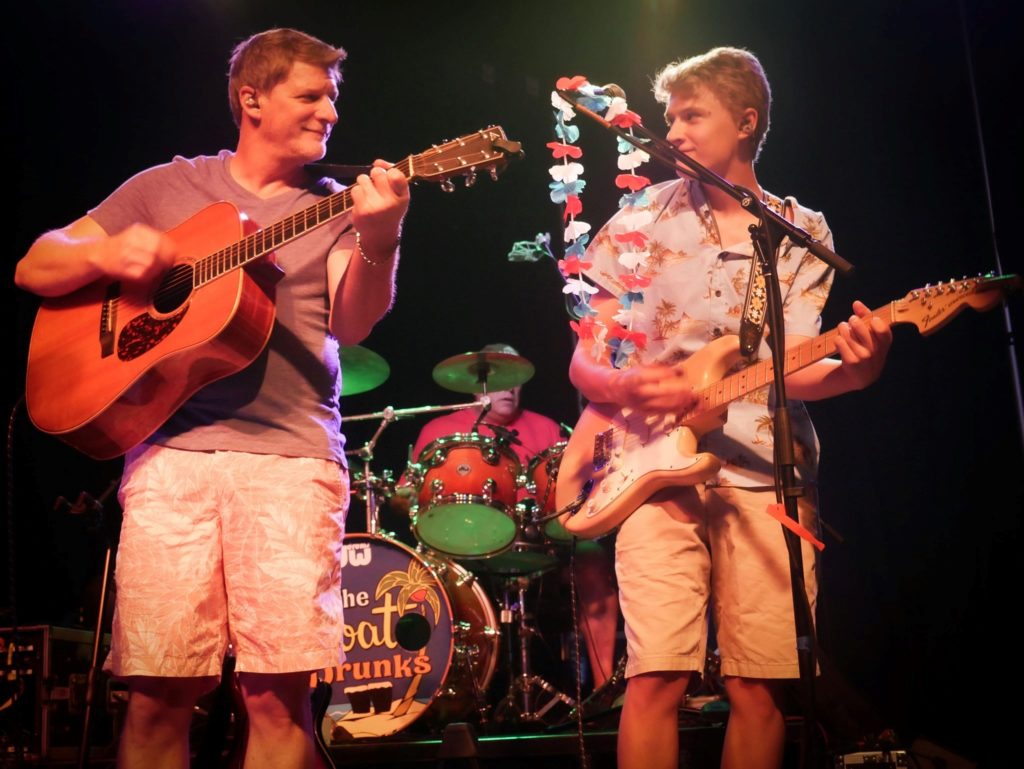 https://www.facebook.com/jakeandjacksonduo
Jake & Jackson
Jake Tatar is a founding member of the Boat Drunks and has been on the trop rock scene since 2001. After 14 years with the band, he retired from touring and playing full-time with the band to spend more time with his daughter, Leigha, and son, Jackson. During this hiatus, Jake and Jackson formed a duo and began performing locally.
Jackson Tatar is Jake's son, a recent high school graduate, and a musical prodigy. On his 9th birthday, he got to perform on the drums in front of Little Feat's Bill Payne! Along with his drumming prowess, he has added piano, bass guitar, and now lead guitar to his musical arsenal. Jackson's talents evolve almost daily and he is eager to join the trop rock scene. He is performing more and more regularly with the Boat Drunks.
Currently carrying two or three guitars and a piano, Jake and Jackson perform the songs Jake wrote while with the Boat Drunks, songs from the 1980s, classic country tunes, songs from Jimmy Buffett, Peter Mayer, Mac McAnally, and other trop rock artists. They are also both ardent Beatles fans, and have chosen and perform a dozen or so Beatles favorites as well.