Academy Member: Mike McEnery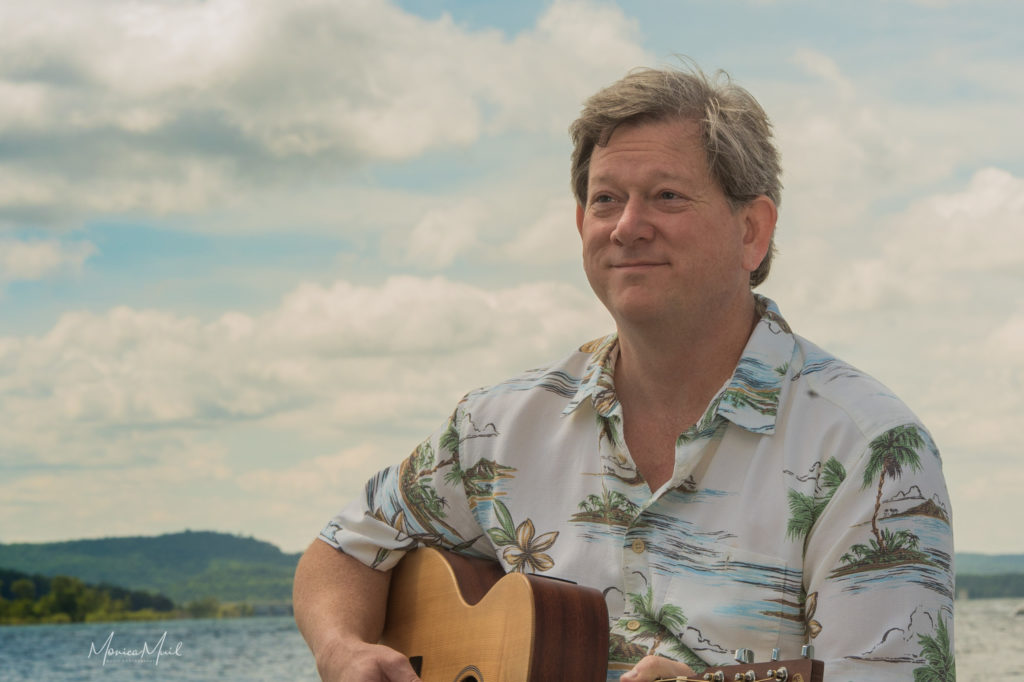 Mike McEnery's short career as a stand-up comedian lasted only three gigs. But by a strange twist of fate, two of these gigs were opening for Jay Leno, whose only advice was "Write your own material, kid!"
As it turns out, that advice was helpful a bit later in life. After years as the fearless leader of The Jumbo Shrimp Band, and playing way too many Jimmy Buffett covers at pool parties, tiki bars and yacht clubs throughout the midwest, Mike realized it was time to break out of the grass skirt and coconut bra rut – it was time to finally write his own material and create his own music!
Mike's debut album "Where the Current Takes Me," was released in July of 2018 and includes five tracks that have charted on Trop Rock radio stations: "Castaways", "Where the Current Takes Me", "Tropical Empire", "Red Right Returning" and "Frosty Mug".
While Trop Rock provides the salt water and sandy base for this CD, other genres such as Blues, Country, Zydeco and Americana add plenty of variety. Mike's sense of humor is still going strong and it shines through in "Turn Three," a rocker about a NASCAR fan's final resting place, "Frosty Mug," a love song to a pint of beer, and "White Paper Hat," a good old-fashioned murder ballad.
Mike McEnery performs throughout the Northern Hemisphere and resides part-time on his sailboat in the unlikely birthplace of Trop Rock – St. Louis, MO, where Chuck Berry first blended Cuban rhythms and Rock and Roll in 1956 on "Havana Moon."
Find out more about Mike McEnery at www.JShrimp.com.