Academy Member: Brooke Graham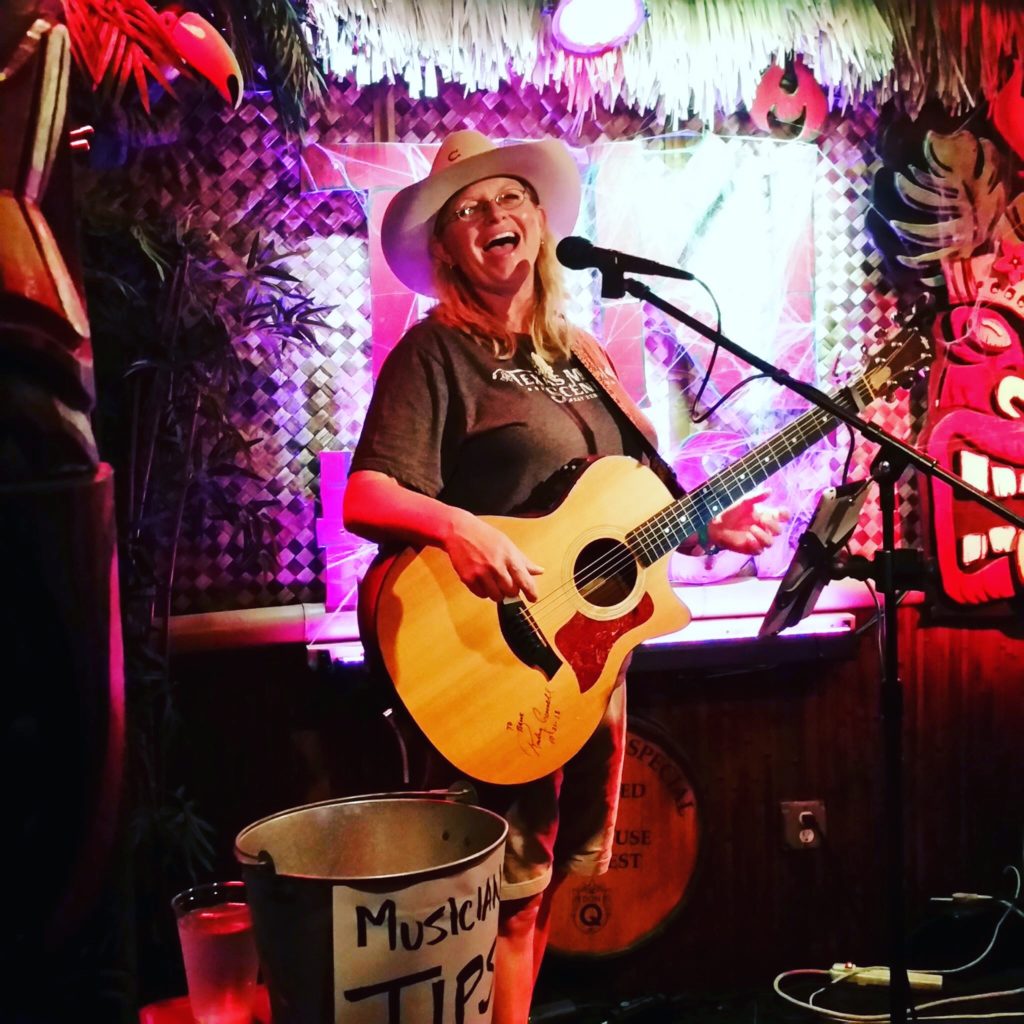 A 6th generation Texan and super proud of it, Brooke has gained much recognition in her home state as one of the new up and coming Texas singer/songwriters. She not only captures the views and attitudes of a Southern home-grown woman, but also draws her organic, agricultural roots to surface in her lyrical style and musical moods.
Brooke's debut album, "Pedigree" released 2013, landed her a nomination for 2014 Female Vocalist of The Year by the Academy of Texas Country Music at the Texas Music Awards. Her sophomore album, "Look At The Moon", not only gained the support of Texas Radio, but international attention and airplay soon followed with her record setting #1 hit, "Me Time' on Florida's Radio A1A, which subsequently earned her "Song Of The Year" in 2018. She had two follow up #1 hit singles, 'Salty Situation' and "Double Rum" that grabbed and held on the #1 spot for a good while! These back-to-back hits helped seal the title of, "Queen of Tropical Americana" for Brooke Graham. When her song, 'Raindrop' from her "Look At The Moon" album was featured on "Songwriters Across Texas Television Show" the radio play increased even more.
Being raised a Jimmy Buffett Parrot head, getting the phone call to perform at the 27th Annual MOTM (Jimmy Buffett Parrot head Festival) in Key West was a dream come true for Brooke. "Putting a thought to guitar is where the spark happens for me," she explains. "Living life and embracing the moments enough to make them a memory for someone else through song is such a rewarding passion. I feel very blessed to be able to do what I do."
I'm telling y'all, Brooke Graham is definitely one of the up and coming Texas artists to keep an eye on!
Spotify, iTunes, Google Play, Amazon
512.966.0667
Brookegraham@att.net