Academy Member: Erica Sunshine Lee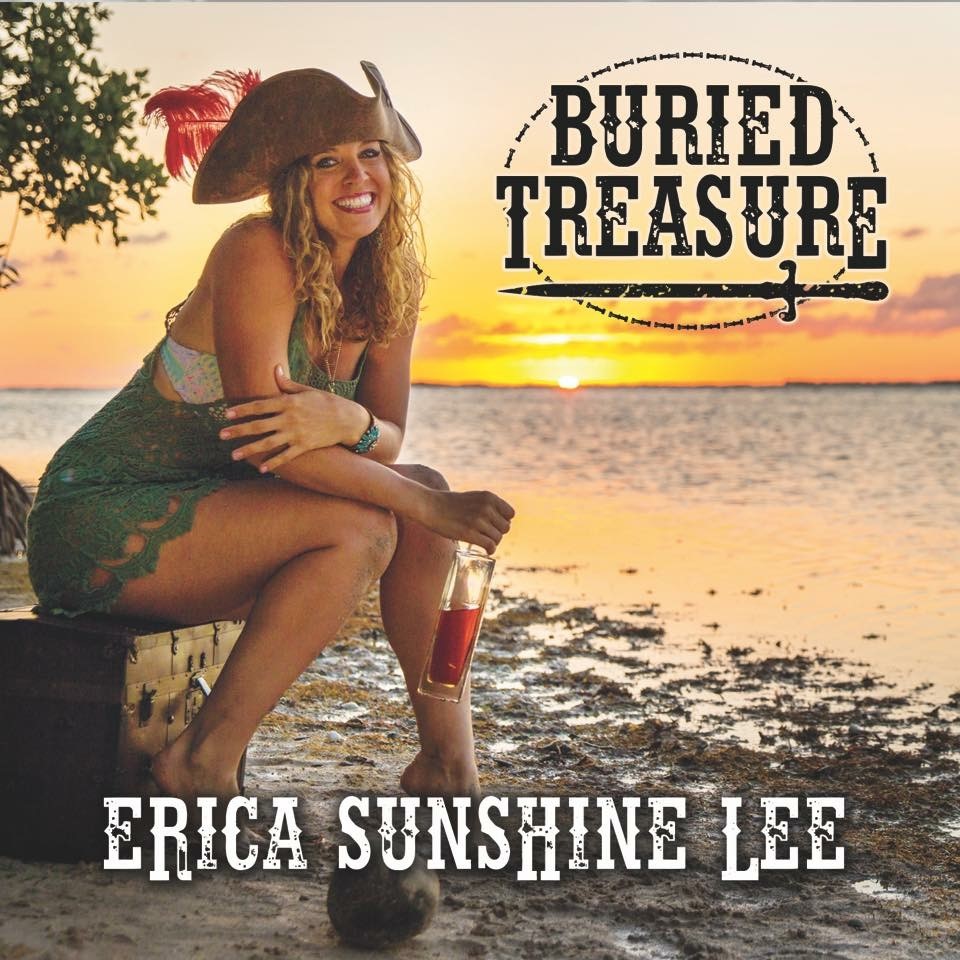 Erica Sunshine Lee is "The hardest working woman in country music." Sunshine is a prolific songwriter and Nashville Recording Artist and International touring 'Georgia Gypsy.' Sunshine just released her 8th original album titled "Buried Treasure," penning all 12 brand new songs. Since 2007, Sunshine has been a full-time road warrior, performing around 300 shows per year across Australia, Asia, New Zealand, Samoa, Fiji, Europe, and across the US including the world's largest music festival SUMMERFEST in Milwaukee 3 years in a row. She has scored her first top 40 Single written for Mark Bray: "I just need a drink," 2 Top 80 U.S. Music Row Singles, 3 top 10 Europe country singles, and 1 Australian Top 20 single. A finalist for the 2015 Australian's People's Choice Award, Erica Sunshine Lee was 2014's "Georgia Country Female Artist of the Year," and has written songs for hundreds of US artists and Aussie artists Viper Creek Band, Whiskey Business, Mitchell Shadlow, Drew McAlister, Lauren Wheatley, Ryan Morris and more. Sunshine has opened for country superstars David Allan Coe, Randy Houser, Maren Morris, Canaan Smith, Granger Smith, Dylan Scott, Cam, Drake White, Brett Eldredge, David Nail, & Jack Ingram, and more, and shared the stage with legends Billy Gibbons, Tommy Tutone and John Michael Montgomery. Sunshine has performed at Australia's Tamworth Country music festival 5 years running.
With a unique gritty country-rock alto voice, unfiltered, raw stories from in your face drinking/party songs to rip your heart out ballads, and catchy addictive hooks that linger in your head, Erica Sunshine Lee's songwriting talent covers the spectrum from country, island rock and outlaw to pop, and keeps on impressing audiences worldwide with her authentic and prolific songwriting ability, magnetic personality and stage presence. Erica Sunshine Lee also recently produced East Tennessee's rising star Reagan Willis' debut EP "Like-Minded Strangers," and penned all 5 songs. Her brand new EP "Ready" is a vulnerable collection of songs with a strong message to never give up on life, love and changing the world. Such a fun and positive vibe!!!