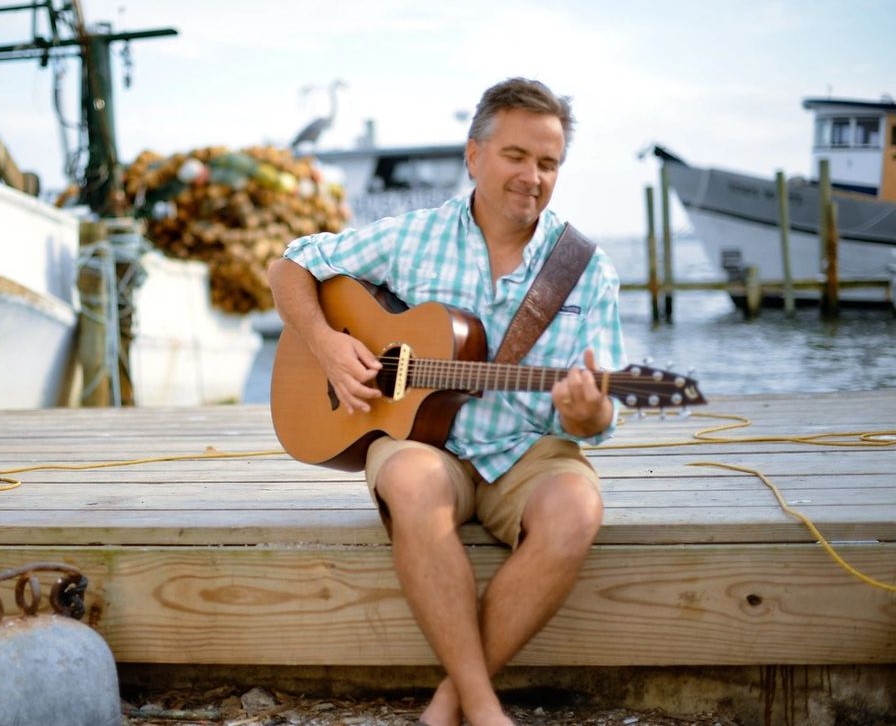 Rudy Cox is an engaging singer/songwriter/musician based out of Cape Coral, Florida who's live music entertainment performance charms his audience into becoming part of the show. You and your friends will quickly find yourself singing along with the crowd to a variety of popular favorites and Rudy singles.
Rudy's shows deliver a mix of Trop-rock, Country and classic Rock-n-roll designed to sweep you away for an evening to remember.
Rudy's hit "Last Call' immediately topped the charts at #1 and has remained in the top 10 on A1A Trop 40 Radio for over a year. "Last Call" is quickly becoming the closing song for many bars, DJ's, and cover bands.
Rudy's latest album "Livin on an Island" is quickly becoming a fan favorite.