Academy Member: Mark Mulligan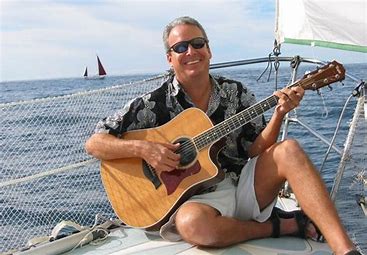 Mark Mulligan deported himself to Mexico 24 years ago, ditching his gold Century 21 Real Estate jacket for flip flops and a guitar. 13 albums and 4 kids later, he calls the Sea of Cortez home, living south of the border in beautiful San Carlos, Sonora.
His songs paint pictures of sunshine, sailboats, and sandy beaches. And his book, "The Three Miracles" (available on Amazon) is a true story of love and faith, all proceeds to charity.
Mark performs throughout the U.S, Mexico, Canada, Belize and Costa Rica.
Find out more at http://markmulligan.net/