Academy Member: Steve Hopper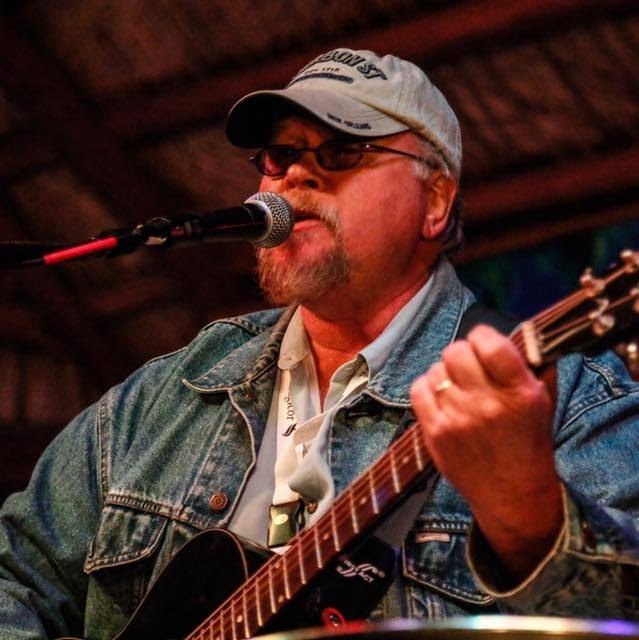 Steve Hopper, Trop Rock Artist from Savannah Tennessee has been bringing music and fun to the Mid-South for more than 20 years. He was born a raised in Tennessee halfway between Memphis and Nashville, just north of Muscle Sholes Alabama. He was influenced by all the music genres that surrounded him and mixed that with his lifelong love for the ocean, not unlike Jimmy Buffett, or Kenny Chesney. He accompanies his vocals with an acoustic guitar and a steel drum.
Early on Steve had tried his hand with local country-rock bands but lost interest. Turning his focus on songwriting, performing became a means of getting his songs heard at songwriter showcases. He occasionally was asked to do house gigs, playing a mix of covers and originals. A friend at the marina where Steve worked was looking for someone to play a Jimmy Buffett themed party, Steve, a lifelong parrot head had taught himself to play guitar with a Jimmy Buffett songbook . Unknowingly he had found his niche. He soon began performing every weekend, then several nights a week and before he knew it he had a new full-time job. Twenty years later he is still going strong playing regularly around the mid-south and special events from Memphis to Key West.
Find out more at http://www.stvhop.com/