Academy Member: The Detentions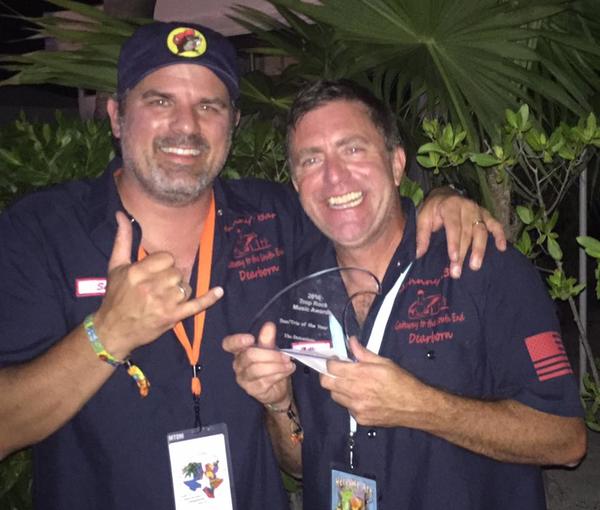 The Detentions, school teachers by day, happy hour heroes by 5:30, are entering their fourteenth year of "retiring one weekend at a time." After meeting as first year teachers, Dan and Chris have honed their musical craft in bars and backyards, beaches and BBQs, pool parties and pubs all over Texas. After their songs "Coast" and "Sunburned" started in rotation on XM RadioMargaritaville, The Detentions were introduced to a whole new world of parrot heads and have played for them at festivals and house concerts all over the country.
Having just released a spring single "Beach in Heaven," The Detentions are back in the studio preparing their fourth album for release and look forward to hitting the road and seeing you all soon.
ROCKAMOLE!
Find out more at https://www.thedetentions.com/