Academy Member: Tiki Thom Starkey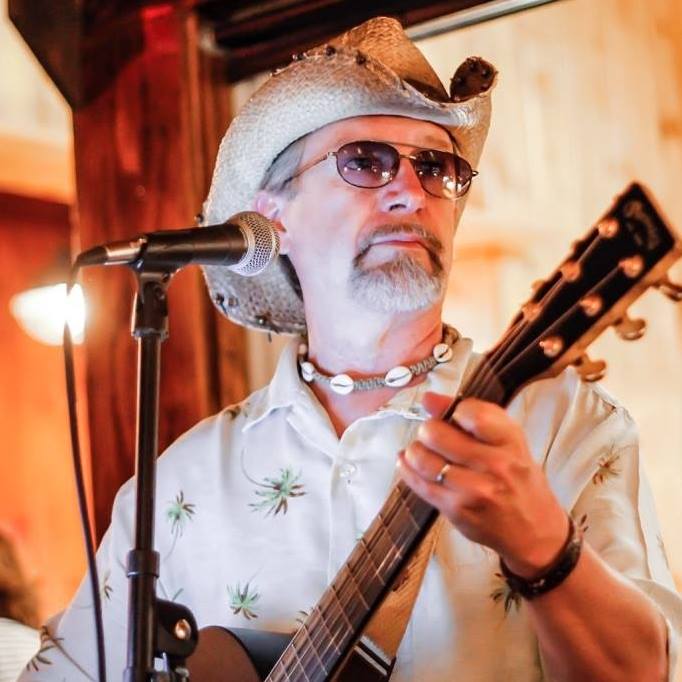 From Key West to Waikiki Tiki Thom has entertained audiences across the country.
A Maine native, Thom shares his unique blend of Downeast humor and love of the water in his songs.
At age 20 Thom was chosen to spend a summer on Catalina Island, CA learning the art of performing from such artist as Tony Orlando, Kenny Rogers and John Davidson. He returned to New England and the next year won Maine's Country Rock Performer Award. A graduate in Film and Television from the prestigious Full Sail University in Winter Park, Florida, Thom has headed a television production company and co-founded WMSJ-FM radio station.
But it is he's love for Trop Rock that gave him just the outlet he needed to express his fun novelty tunes like Bikinis and Martinis, Limbo Sucks and Freaky Tiki Party. His wife Colleen, who can usually be seen stage center at his performances, has also inspired such tunes such as You Put the Hair on My Coconuts, Little Island Girl and Rich Man. Thom's music can be heard regularly on most Trop Rock music shows and stations.
Find out more at http://www.thomstarkey.com/