Academy Member: Isabella Stefania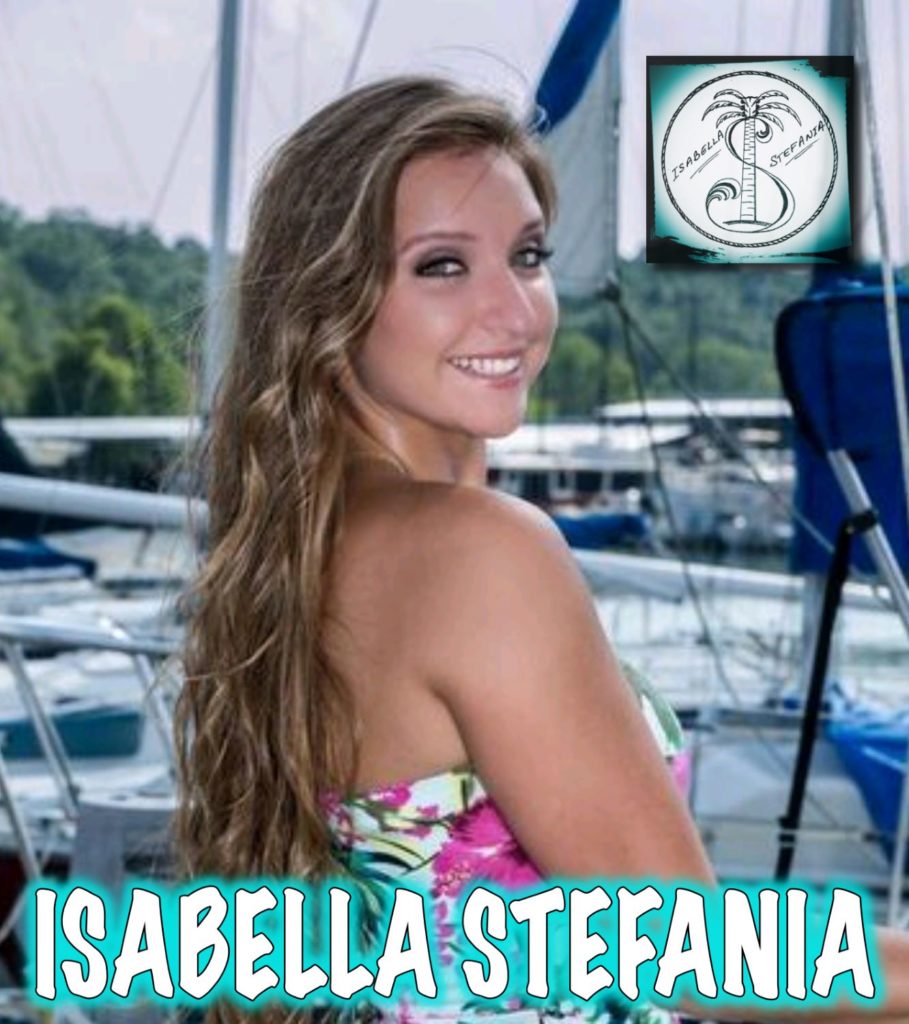 Isabella Stefania is a Singer-Songwriter and Independent Recording Artist working out of Chicago, Nashville and Southern Florida.  Her music is a mix of Trop-Rock and Country that she calls "Island Country". Isabella's original songs deal with topics ranging from modern love and relationships to beach life and the perfect summer. Her songs are in steady rotation on traditional as well as internet radio stations and are heard all across the USA, Caribbean and Tropics.
When Isabella isn't writing songs, collaborating with other writers, working with top notch producers in Nashville or simply gaining inspiration on a sunny beach, she can be found playing at cozy local venues as well as at fundraisers and on stages of all types and sizes.
Through her music, Isabella Stefania wants to be an inspiration to young musicians with a message of following your dreams, setting goals, working hard, reducing negative influences and never forgetting to "Live Today"!