Academy Members: Robin Tricker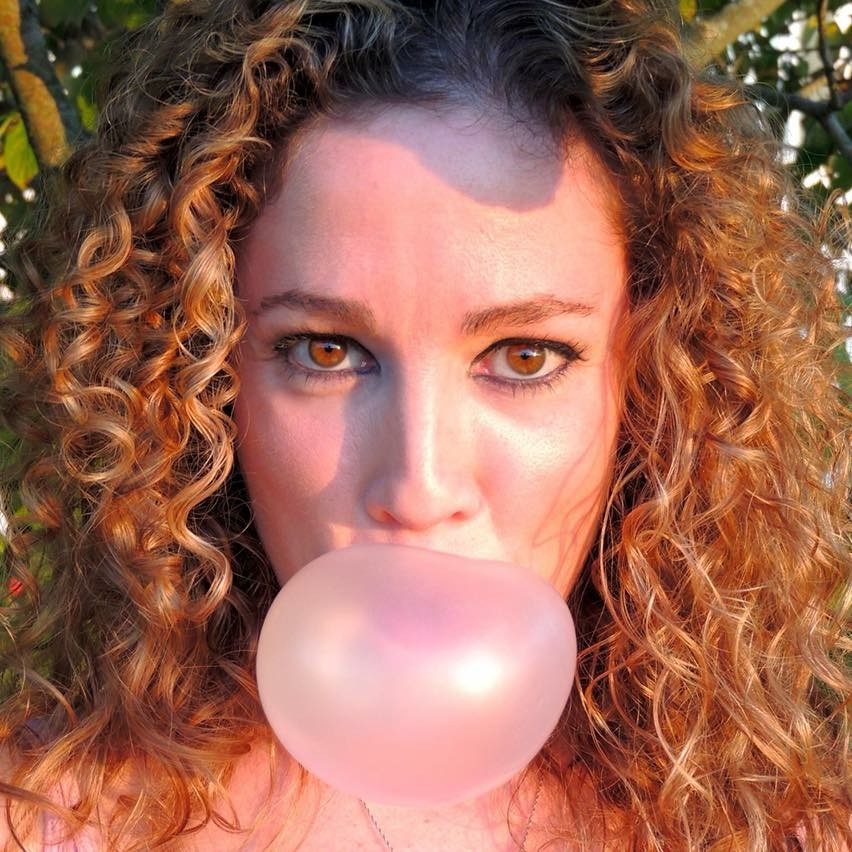 More than just your typical hip, east coast girl.  Robin is a multi-layered songwriter intent on driving a catchy hook into your head.  Don't let the curly hair and ukulele fool you, this Jersey girl can sing. If Rock, Country & Pop had a curly haired baby it would be Robin Tricker. Her more personal songs pack a strong punch, and as one of her songs says, she is "one part sugar & one part cayenne!"  If Robin was a musical drink she would be somewhere between a Pina Colada, and a shot of Jack!
Once a professional dancer, Robin was featured in national T.V. commercials, and was also a featured dancer on a late night TV dance show presented by Sofia Vergara.
Now a thriving singer songwriter, Robin is on the "Ones to Watch" list for the Nashville Songwriters Association International.
Her live shows are infectious and entertaining. She delivers bouncy beach songs to personal love triangle ballads. Robin has multiple singles out right now that are getting radio AirPlay all over the world.  Tracks from her soon to be released, and highly anticipated full length TropRock album, entitled "Salt Water Happy", are already charting on different radio stations around the globe. Album set for release fall 2018. Find out more at RobinTricker.com