Academy Member: Ray Boone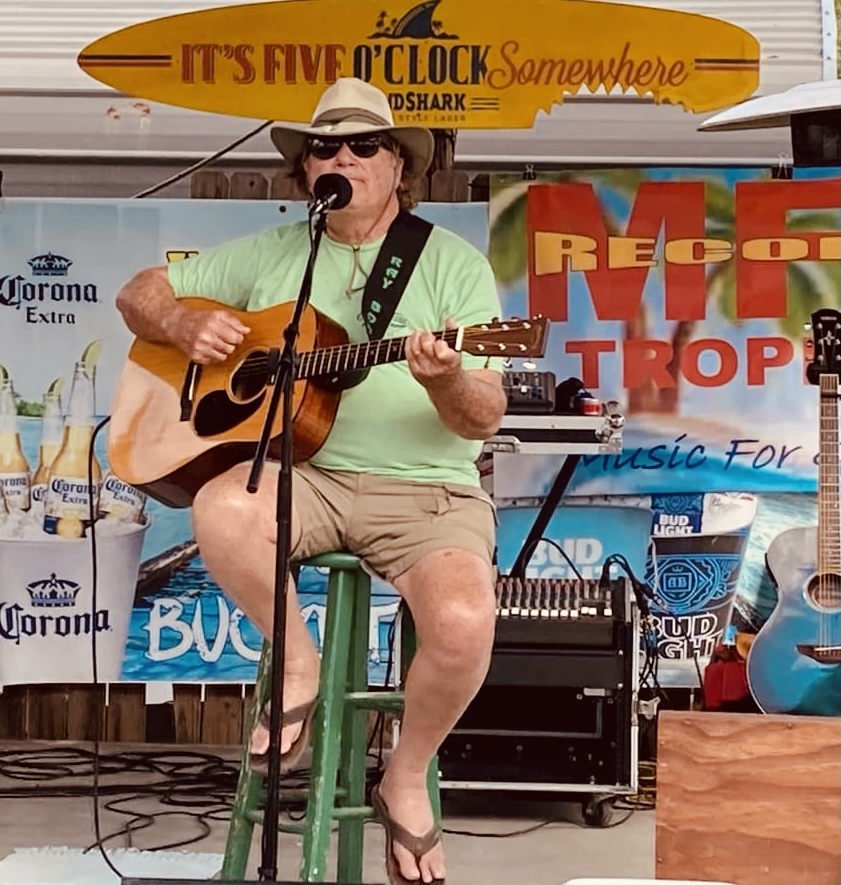 Ray Boone is a native Floridian, born in Miami, growing up in the Homestead/Redland area of South Florida. He spent nearly 25 years in the outdoor hunting and fishing industry as an award-winning writer, and producer of TV shows broadcast on the Outdoor Channel, Sportsman Channel, Outdoor Life and Fox Sports channels.
In 2007 he moved to Nashville, Tennessee to produce RFDTV's Music and Motors and began writing songs. His Florida roots brought story songs about living the coastal salt life and the escapism that it brings.
Beachfront Radio, Radio A1A, Shore Life Radio and several other tropical rock stations have been playing his songs in their rotations. His first CD/album "Island Songs" has produced several chart toppers and his new CD/album "I Wanna Live Like That" is out now and in rotation on your favorite radio station.
Ray is a BMI songwriter and has had song cuts by several independent artists, including High South, Jake Clayton, Ricky Lee Tanner, to name a few,  and on television shows.
He considers himself a songwriter storyteller and is moving back to his home state of Florida and will be performing at house concerts, Parrot Head clubs and trop rock music festivals.