Academy Member: Don Middlebrook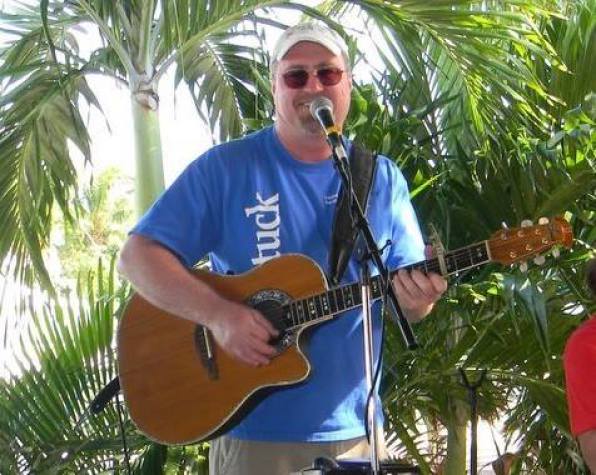 Don Middlebroook is considered by many to be one of the founding fathers of Trop Rock music. For more than twenty-five years, he has blazed a trail of over 175 tour dates per year all across the United States. Middlebrook's musical journey has taken him from Michigan to Key West, and from Ocean City, MD to Seattle, WA.
With over 16 albums to his credit and a four-year extensive tour with Greg 'Fingers' Taylor, Jimmy Buffett's harmonica player of twenty-six years, Don Middlebrook is a name that is well recognized in the Trop Rock world.
Middlebrook's work has been featured in Showtime movies and on the Discover channel. He has warmed up the crowd before many nationally acclaimed acts such as: Reba McEntire, The Doobie Brothers, Hall and Oats, Jefferson Starship, Meatloaf, and Lynyrd Skynyrd.
Find out more at http://www.donmiddlebrook.net/