Academy Member: Heather Vidal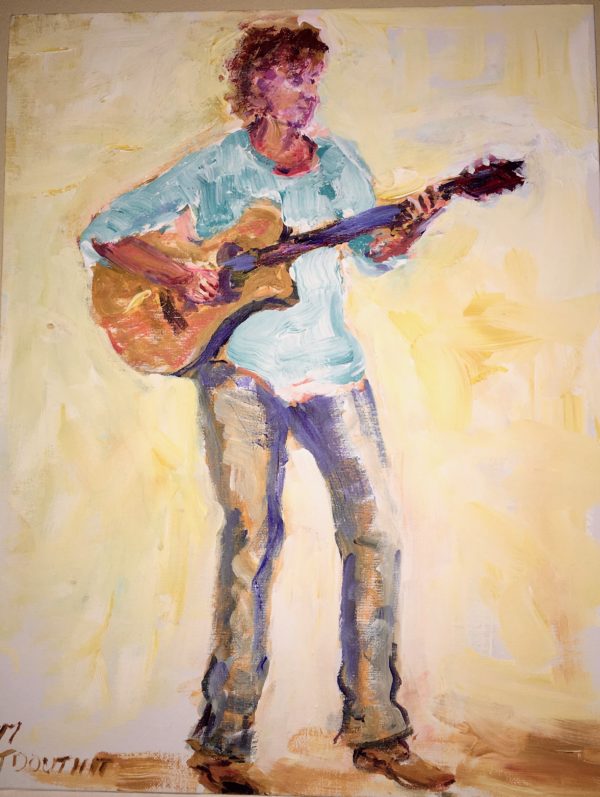 Trained classically in college, Heather, while respecting the genre, never really embraced jazz and classical music the way she had always embraced her folk rock roots. Before college, she fell in love with the singer/songwriters of the day such as Joni Mitchell, Bonnie Raitt, Karla Bonoff, James Taylor, Stephen Stills, and the like. She originally learned by rote and never abandoned her love of song. She readily collaborates today with students as well as professional bands including Girlz Rule, Copper Sky, Tropical Soul. Her strength is her vocal ability, but she can also accompany herself quite well with her guitar. Heather has been nominated every year for best female vocalist at the TRMA awards. Tropical Soul became a favorite trio and has won three TRMA awards in their category. Heather is now branching out into her solo career, concentrating on writing, while maintaining her band gigs.
I truly appreciate the concept of "Party with a purpose" more than anything. Trop Rock has raised funds for so many worthy causes. I love trop rock because of the people involved. I morphed into the genre by default as I have added my flair to Tropical Soul and Girlz Rule. I am on the edges of the genre, musically, but have been embraced nonetheless. And I am grateful.
Find out more at www.copperskyband.com or tropicalsoul.net