Academy Member: Highway 1 (In Memoriam)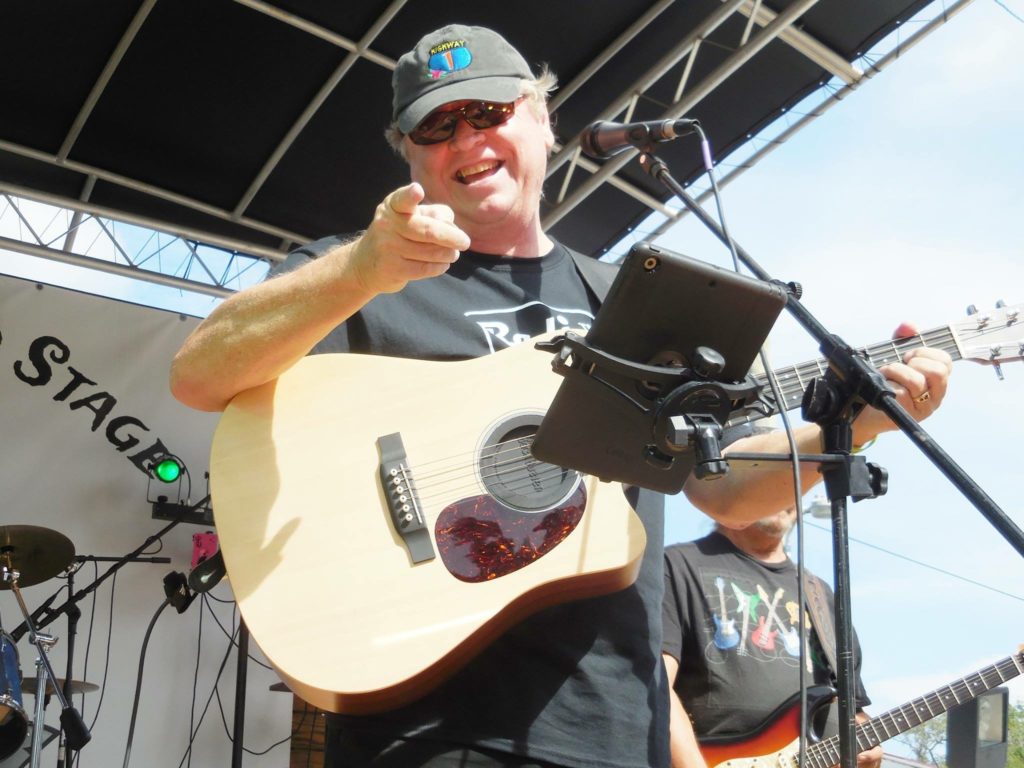 In Memory of Joel Cook:
JOEL THOMAS COOK…JT to most, was the lead singer, guitarist, and founder of Highway 1. He started the band in 2011 in Melbourne, Florida and passed away late 2021. Joel thought of himself as an entertainer first and a singer/musician second, which was evident in his performances. A vast selection of styles and artists influence his musical approach.
Over the ten years of playing for Parrot Head Clubs, restaurants and bars, and large events throughout Florida, there were numerous musicians in the band. Joe Battista joined the band in 2017 and Kerry Morris in 2019. Joel rebranded the band with the tag line "Rock and Roll with Salt and Lime" to identify the new band sound. Patrick Deane joined the band in November of 2021 as singer/guitarist to fill the void that Joel left.