Academy Member: Dennis McCaughey & Tropical Soul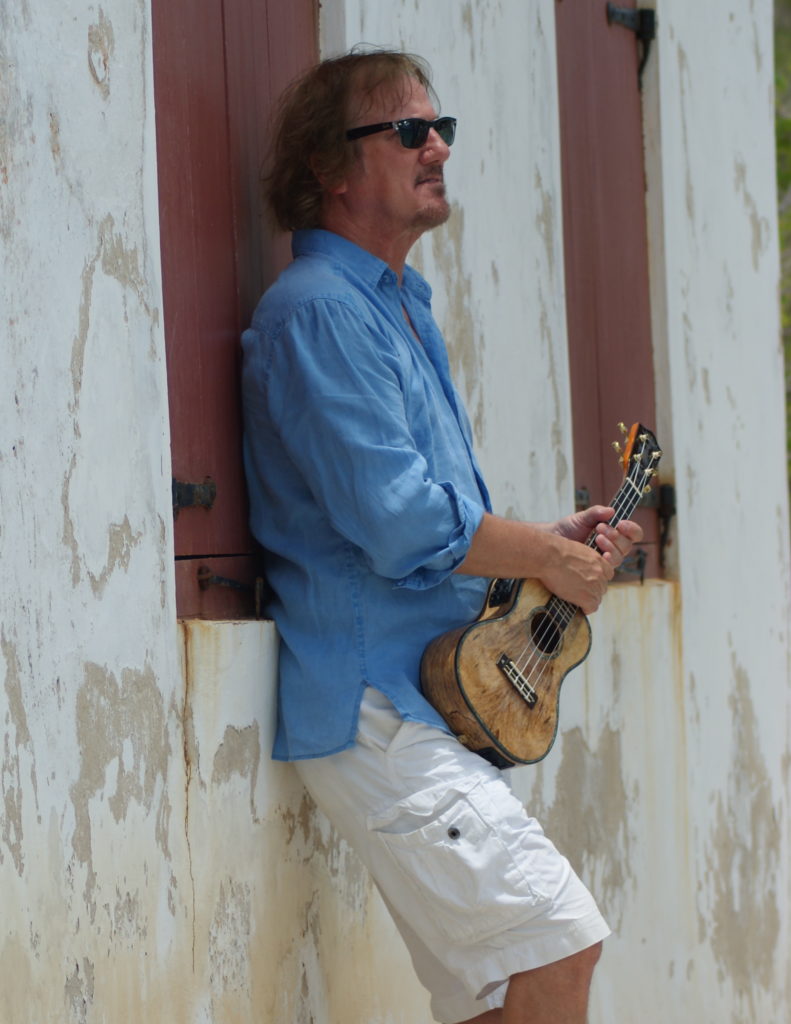 Dennis McCaughey of Tropical Soul plays music locally and also is frequently on the road playing in various spots across the country. The music genre, known as trop rock, includes many original tunes, and also a variety of covers ranging from Jimmy Buffett, Zac Brown, Bob Marley and many others. He has released six CDs.
Dennis spends between five and six weeks a year in Key West, Florida, where he is a regular at the Hogs Breath Saloon.
You can learn more about Dennis and his music by checking out his website at www.tropicalsoul.net.
When not playing solo, Dennis is the founder and frontman of Tropical Soul. There are several members who make up the duo/trio, Heather Vidal, Dan McCaughey and Mark James.
Home is Lancaster, Pennsylvania. Second home is Key West, FL, where I spend about six weeks a years. Three children and our pup, Crosby. Crosby is the only one still living at home!
Find out more at www.tropicalsoul.net
Booking Info: Sue McCaughey, Manager 717-951-2983 TrpclSoul@aol.com