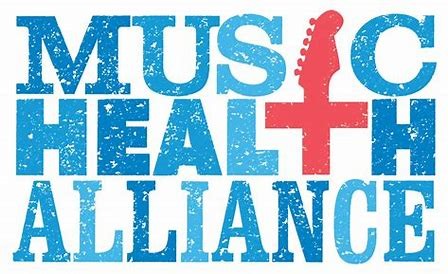 Sponsor: Music Health Alliance
Music Health Alliance is a Nashville based non-profit whose sole purpose is the be a personal health care advocate to help music industry professionals navigate their specific healthcare needs.
Music Health Alliance launched to the public in January of 2013. With a team of advocates and active Board of Directors and Advisory Board, MHA has now served 8,200 music industry professionals and their families and secured over $30 million in health care cost reductions to Heal the Music.
Music Health Alliance's vision is to create a safe and confidential place for the music community to gain the very best healthcare and health insurance solutions through defined and transparent advocacy services with an emphasis on the prevention of illness and overall wellness industry professionals.
Music Health Alliance's mission is to Heal the Music by providing access to healthcare through services that PROTECT, DIRECT & CONNECT music professionals with medical and financial solutions.