Your TRMA Academy Members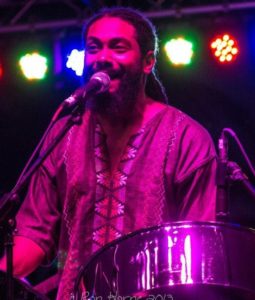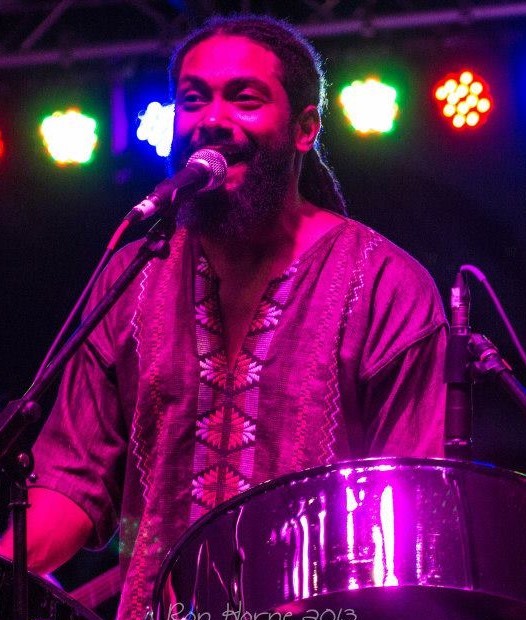 www.RamajayIntercoastal.com A naturally gifted songwriter born on the Caribbean Island of Tobago, his journey into music began at age 10 where he started playing Clarinet, then promoted to Oboe for the Tobago Youth Orchestra helmed by the great Newman Alexander. With the push of his Grandmother, Hermia Yeates, a retired Elementary/Primary School Principal, lessons in…
12th Annual TRMA Winners
1. Male Vocalist
2. Female Vocalist
3. Duo/Trio
4. Band
This award recognizes bands with 4 or more members and primarily perform in this configuration.
5. Entertainer of the Year
This award recognizes the best LIVE performance by an independent Trop Rock solo, duo, trio or band.
6. Album
Nominees in this category are TRMA Academy members and have released an independent CD of new original Trop Rock music in 2018. Compilation CD's do not qualify.
7. Single
8. Song
This category is open to ALL Trop Rock artists who released an original Trop Rock song in 2018. They do NOT have to be Academy members, and the song does not have to be part of a qualifying album. The song qualifies if it was only released as a "single".
9. Horizon Award
This award recognizes a Trop Rock solo, duo, trio, or band who shows the most promise for contributing to the Trop Rock genre through performance, songwriting and recording of their original music.
Previous winners are not eligible.
10. Musician
This award recognizes outstanding musicianship, and is intended to recognize band members, not individual artists or band leaders, but the other musicians in the band or musicians who play with various artists.
11. Songwriter The final ballot for Songwriter of the Year will be voted on by the TRMA Academy members and Board of Directors.The nominees on the final ballot based on the nomination round voting are: Donny Brewer, Jack Mosley, Jesse Rice, Thom Shepherd, and Cory Young.
12. Album Artwork & Design
13. Video
14. Radio Station

15. Radio Program - Live
16. Radio Program - Prerecorded

17. Live Music Venue
This award recognizes the owners of a for-profit live music venue that features Trop Rock artists.
18. House Concert Venue - Small
This award recognizes the host/hostess of a non-profit concert-style shows featuring Trop Rock artists. It is broken into small & large venues.
19. House Concert Venue - Large  TIE!!!

20. Event of the Year - Small
This award recognizes events/festivals who feature multiple Trop Rock artists. Meeting of the Minds is not considered in this category because it is a National Convention. It is divided into small and large based on registered attendees at the 2018 event, and an award will be given for each category.
21. Event of the Year - Large

22. Fan of the Year
This award recognizes a Trop Rock "fan" for their support and promotion of Trop Rock music. It is meant for an individual and not a group. Previous winners are NOT eligible.
23. Music Business Professional